North Korea Independence Day: Thousands Set to Celebrate DPRK's Birth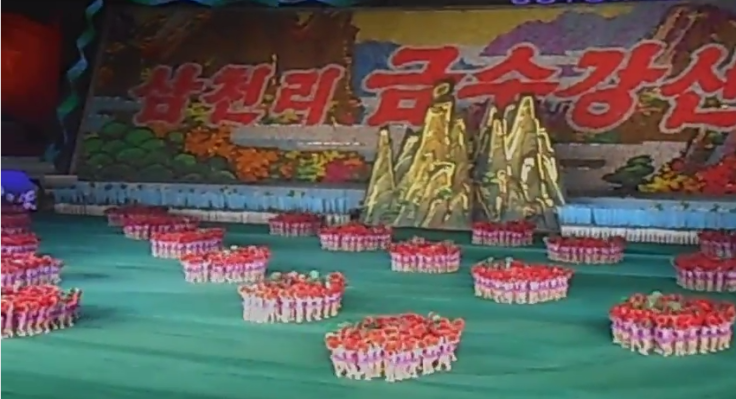 Independence Day, or national Day, is one of the most important festivities in North Korea.
This day, observed on 9 September, marks the founding of the Democratic People's Republic of Korea (DPRK) and its liberation from the Soviet occupation in 1948.
In the aftermath of World War Two, Korea was separated into two countries; the southern part was subjected to American rule, whilst the northern part was controlled by the Soviet Union.
In 1948, however, leader Kim Il-sung was able to take over the reins of North Korea and oust the Soviet leadership.
During Independence Day, or National Day, offices and businesses are closed and people gather outside to have picnics in parks and watch the military parade held across the capital Pyongyang.
There are also stage shows across the country, in which thousands of people take part.
Last year, Independence Day coincided with the national "mass games" -- in which thousands of people hold group performances -- and at least 100,000 people featured in a stage show to mark the two occasions.
© Copyright IBTimes 2023. All rights reserved.