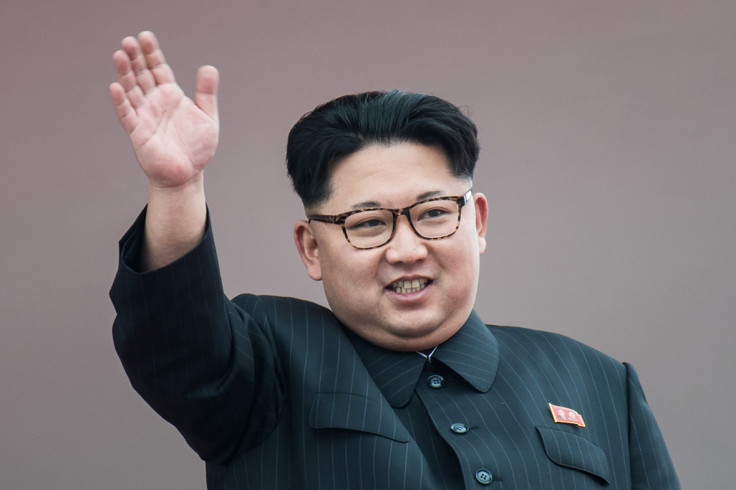 The prices of food staples and fuel are reported to have remained steady in North Korea despite coming under international pressure over Kim Jong-un's nuclear and missile programmes.
A rare set of data from the country shows that so far the UN-mandated sanctions have not hurt its ordinary people as both the prices and currency have been stable. This is seen as a contrast to the economic situation under his father Kim Jong II's leadership.
The stability is attributed to the younger Kim's decision to introduce a booming system of jangmadang, which translates to North Korean markets that are semi-legal but regulated. The system permits wholesalers and retailers to buy and sell imported and privately-produced goods.
"Since Kim Jong-un came to power, there has been no control or crackdown on the jangmadang," Reuters reported Kang Mi-jin, a North Korean defector as saying. "Kim Jon-un is doing a lot of bad things, but keeping the markets open has had a positive effect on the people. He had no other option. He can't feed the people, and he can't completely shut the markets down."
Data, compiled by the news agency also showed that the stability may help tighten Kim's grip on power. The number of stalls in the jangmadang has reportedly grown by hundreds, according to defectors who work for Daily NK.
The prices of rice, corn, petrol and diesel largely remained steady over the last year. The market is said to be making up for the shortfall in sales made through the country's centrally-planned rationing system, which reportedly has not recovered from the 1990s famine that struck the North. According to a recent World Food Programme report, the state has handed out only 360gms of rations per person per day, the lowest quantity in five years.
In comparison, rice, an importable staple in the isolated nation, sold for an average of North Korean Won 5,240 (£30.8, $40.3) per kg over the past year, while a cheaper staple corn sold for an average of Won 2,022 per kg. But pork prices have slumped during summer months due to lack of storage facilities.
"They can't freeze pork. North Korea lacks refrigeration facilities. Pork meat turns bad quickly so merchants can't raise prices," Kang, the defector said.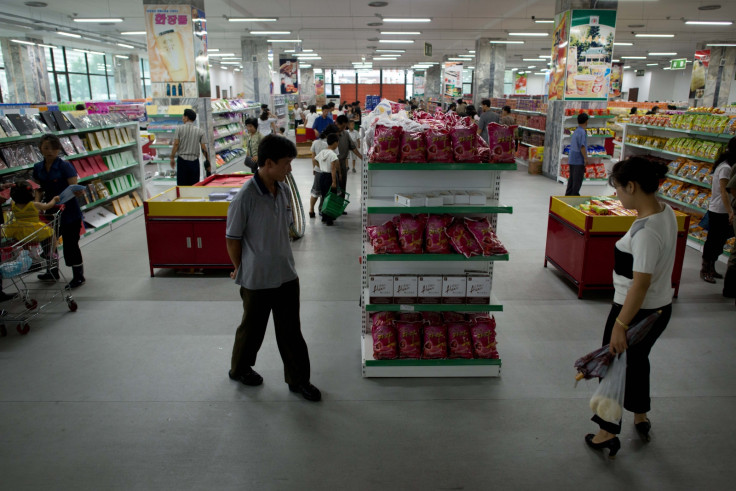 Under Kim's leadership, the country domestically produces consumer products like toothpaste, soaps and perfume, which experts believe could be helping to even out the local prices.
"North Korean knock-offs of Chinese products are more popular and cheaper than the original," Seo Jae-Pyoung, a defector, said.
Fear of shortages because of the sanctions briefly pushed petrol and diesel prices above the average market price, before returning to normal levels.
North Korea has been facing increased isolation because of its ballistic missile and nuclear tests. It came under the latest round of UN sanctions in March.