North Korea: Kim Jong-un hates the United States but loves his MacBook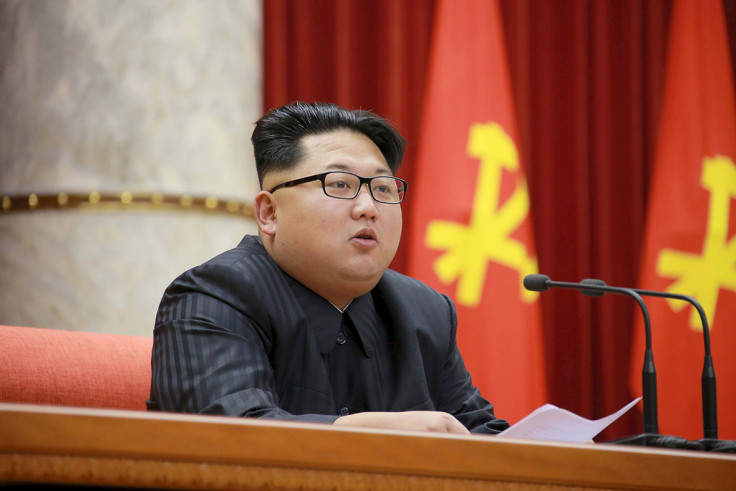 If the photographic evidence is anything to go by, trade embargoes and economic sanctions can't keep North Korean despot Kim Jong-un away from his American-designed Apple computers.
Long reported to have been a staple of the Kim family dynasty, the love affair has resurfaced following a tweet by Reuters' correspondent James Pearson which showed the dictator grinning beside a MacBook Pro.
Yet it's far from the first time the leader has been pictured using Apple products. In March 2013, photographs came to light on NKNews.org showing a boardroom meeting with the caption: "A 21.5 inch aluminium unibody iMac is on Kim Jong-un's desk, confirming long-held rumours of the Kim family's passion for Apple Macs."
Furthermore, a photograph released in April 2013 by the North Korean central news agency, as reported by chosun.com, also shows the dictator in a boardroom scenario. The caption reads: "The country's leader Kim Jong-un is briefed by senior military officers. A map of Seoul is seen on the right and an Apple iMac on the left."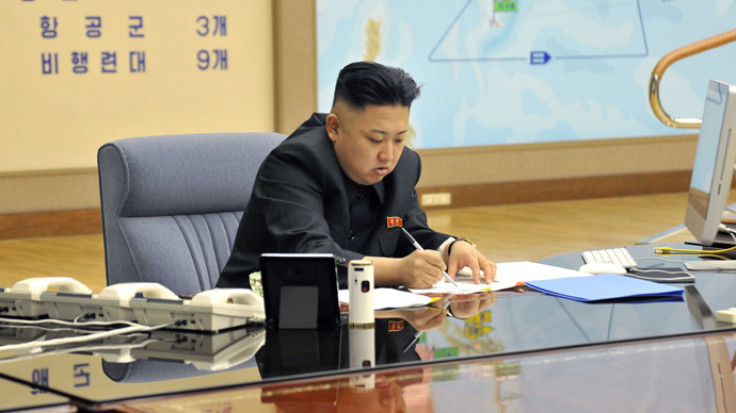 While it's not exactly clear how the Apple tech made its way into North Korea – the US government currently has complete trade embargoes against Sudan, North Korea and Syria – one previous report lists products, including a Lenovo ThinkPad and an Apple iPad, as being gifts from Chinese officials.
Family history
However, there is evidence that the admiration of Apple has been passed down through the generations. As noted by technology website Kotaku, Kim Jong-un's father, Kim Jong-il, was also a keen advocate of the MacBook 15".
Indeed, when detailed by Sophie Schmidt, daughter of Alphabet chairman Eric Schmidt, following a visit to the former leader's resting place, it was revealed that his beloved computer rests with him even in death. "Also lying in state: the late leader's cars, train compartments and even a yacht, all preserved in their former glory. Even Kim Jong-il's platform shoes were on display. I was delighted to learn that he and I shared a taste in laptops: 15" Macbook Pro," she recounted.
Red Star
Meanwhile, it was revealed last year that an Apple-like operating system called Red Star had been developed by North Korean programmers. Upon analysis, the OS was found to be based on Linux OS and, fittingly, contains a slew of surveillance features built-in.
Reverse-engineered by two German researchers – Florian Grunow and Niklaus Schiess – the OS was analysed in depth for a presentation at the Chaos Communication 2015 conference in Hamburg. "We found that the features implemented in Red Star OS are the wet dream of a surveillance state dictator," the researchers revealed at the time. "It provides a set of surveillance features like the capabilities to watermark different types of files that can be used to track the distribution of documents and multimedia files."
Most recently North Korea caused international outrage by launching a long-range rocket, ignoring United Nations sanctions that prevent the country from using ballistic missile technology.
© Copyright IBTimes 2023. All rights reserved.