North Korea expels all South Korean workers from Kaesong industrial zone in 'declaration of war'
North Korea said it was expelling all South Korean workers from the Kaesong industrial zone, calling the South's move of shutting down its operations in response to their recent nuclear test and the decision to put a satellite into orbit as a 'declaration of war'. North Korea ordered the South to be out of the zone by late afternoon, forbidding them to take anything with them, except personal belongings.
Kaesong industrial zone started operations in 2005, has provided 616 billion won ($560m, £388m) to North Korea, the minister reportedly said. Nearly 124 South Korean companies employed about 55,000 North Koreans at the industrial park, located about 34 miles northwest of Seoul.
Dozens of South Korean trucks returned across the border on 11 February, laden with goods and equipment, after the South said it was pulling out, the strongest decision to date after the North's nuclear tests.
"Unpardonable is the puppet group's act of totally suspending the operation in (Kaesong), finding fault with the DPRK's H-bomb test and launch of a satellite," the North's Committee for the Peaceful Reunification of Korea said, referring to South Korea.
The isolated North regularly dismisses the South as being a puppet of the US, regularly accusing both of acts of war against it.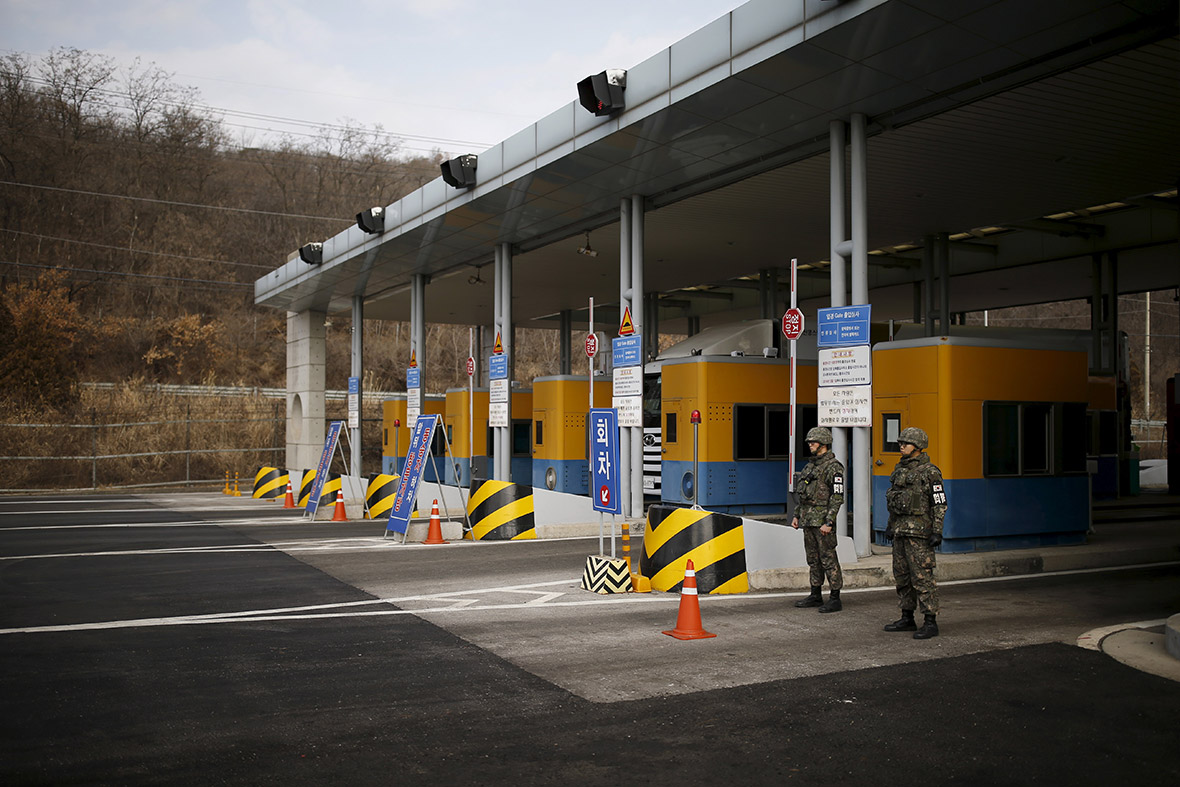 Halting activity at the park means that both the North and the South have now cut their final significant vestige of North-South cooperation, meaning that the 55,000 North Koreans who were employed by South Korean companies will no longer be able to have a taste of life in the South. Supporters of this project stated that the contract of which 124 South Korean companies were part of, was important in the promotions of inter-Korean understanding.
"These North Korean workers are strongly armed ideologically," said Koo Ja-ick, who was waiting on the south side of the border on his way to Kaesong, where he has worked at an clothing company for the past four years. "They never act individually. They always work and move in a group of two, even manager-level people do so. They never go to the bathroom by themselves - always in groups," he said.
Kaesong was the only area in which the two countries were allowed to integrate, with both countries forbidding their citizens from communicating with each other across the world's most fortified frontier.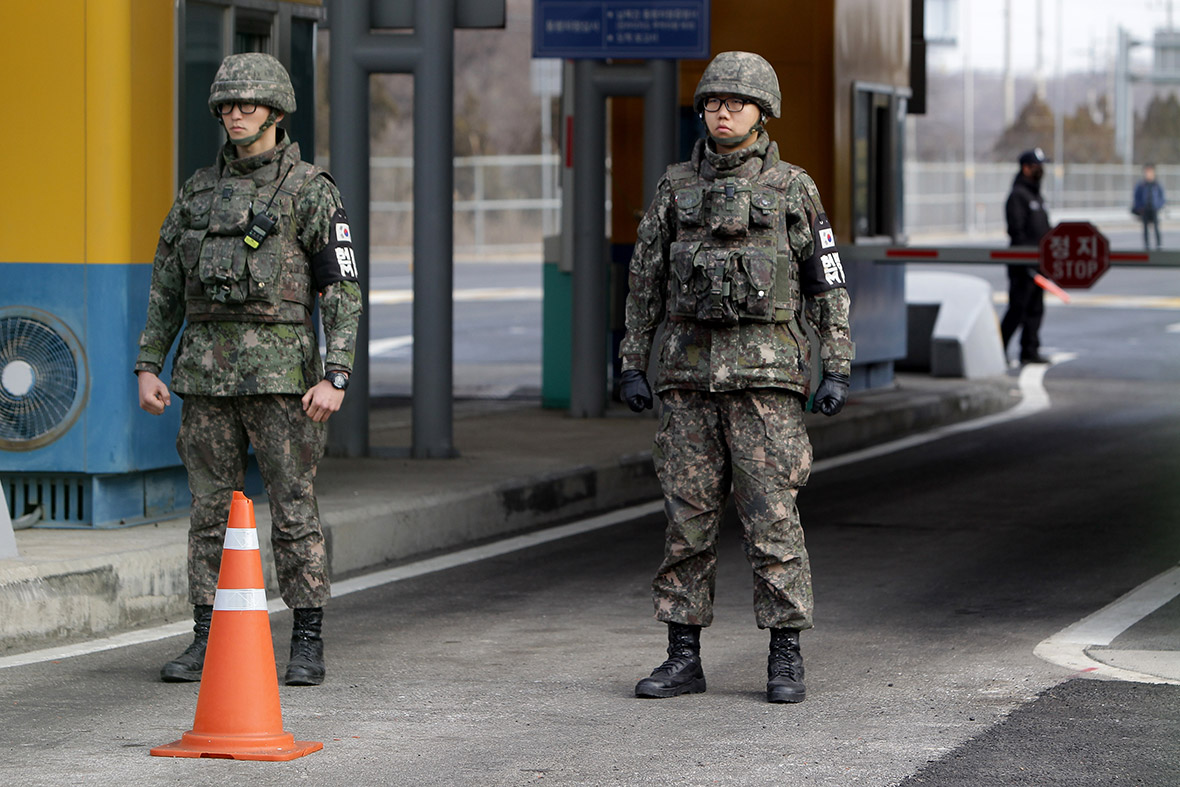 © Copyright IBTimes 2023. All rights reserved.