North Korea Executes Kim's Uncle for 'Coup Plot'
Jang, married to Kim's aunt, was earlier thrown out in a dramatic purge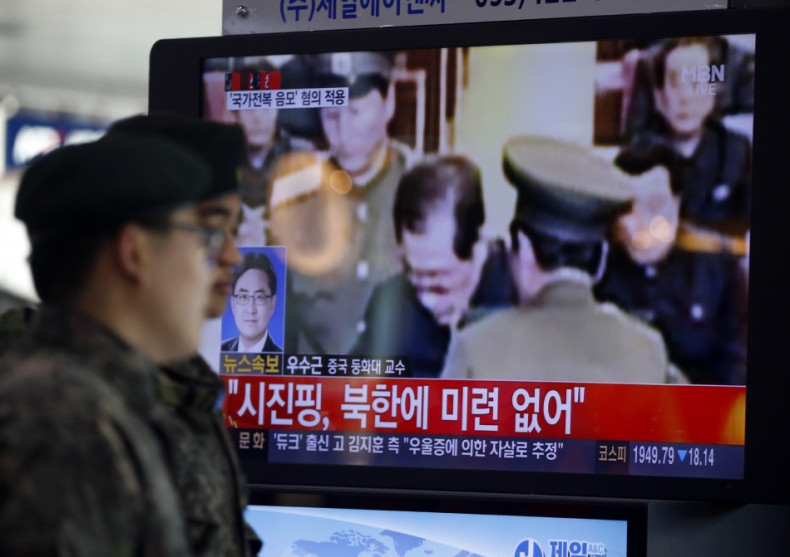 North Korea has executed the uncle of supreme leader Kim Jong-un for "acts of treachery," in one of the biggest political upheavals ever undertaken by the communist regime.
Jang Song-thaek, previously seen as the second most powerful man in North Korea, was publicly removed during a party session earlier.
His execution, reported by state media, comes just days ahead of the anniversary of former North Korean leader Kim Jong-il's death.
"The accused is a traitor to the nation for all ages who perpetrated anti-party, counter-revolutionary factional acts in a bid to overthrow the leadership of our party and state and the socialist system," the Korean Central News Agency (KCNA) said.
The viciously-worded report also claimed Jang had admitted during a special military trial that he was conspiring to overthrow the regime and hence was executed immediately after that.
The KCNA added: "The accused, Jang, brought together undesirable forces and formed a faction as the boss of a modern day factional group for a long time and thus committed such hideous crime as attempting to overthrow the state."
Another official outlet, daily newspaper Rodong Sinmum, carried a photograph of Jang in handcuffs during the trial flanked by uniformed men.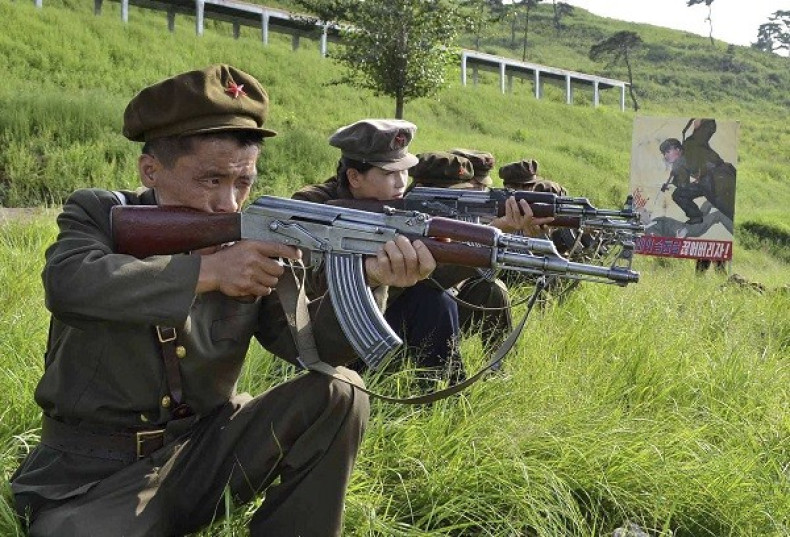 When Jang's dramatic purge was announced earlier, two of his associates were believed to have been executed. However, Jang, who married Kim's aunt, was widely expected to be spared of his life because of his close relations with Kim.
Reports from Seoul suggest that Jang was believed to have been shot dead using machine gun, like other executions.
The US has said it could not immediately confirm the report but added there is hardly any "reason to doubt".
The White House said in a statement: "If confirmed, this is another example of the extreme brutality of the North Korean regime. We are following developments in North Korea closely and consulting with our allies and partners in the region."