North Korea is marking its leader Kim Jong-un's birthday on Sunday (8 January) on a subdued note. He is believed to have turned 33 or 34 as the country has not made his age known.
The isolated country was known to mark important events on a grand scale when his late father and grandfather were around. Kim, who is thought to be the world's youngest head of state, took over the leadership following the death of his father, Kim Jong Il, in 2011.
According to local media reports, the country is unlikely to hold massive celebrations, with some observers saying that the country is aiming to portray him as "humble leader". It is in contrast to what the state-run media reported in October last year that the nation would hold huge ceremonies for Kim's birthday this year.
Pyongyang residents are thought to be engaging in sporting activities this Sunday like they do every second Sunday of the New Year, AP reported. The day is not even marked as a national holiday, NHK World reported.
North Koreans are thought to be considering Kim's grandfather their "eternal president", while Kim Jong Il's statues and portraits can be spotted almost in every public place. The people are also reported to be still seen wearing the pins of the deceased leaders on their clothes. Rumours are that a new pin featuring Kim would soon be available.
The only time Kim has been publically honoured with bigger celebrations was on his birthday in 2014 with former NBA star Dennis Rodman singing 'Happy Birthday' to him in Pyongyang.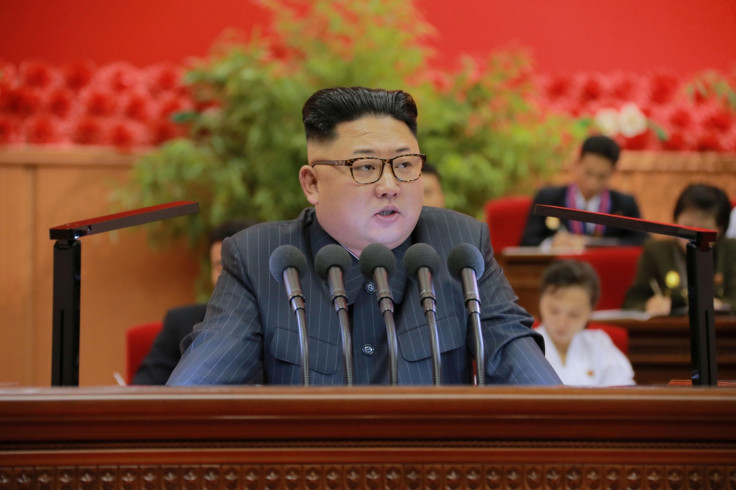 Meanwhile, North Korea will celebrate the 75<sup>th birth anniversary of Kim's father in February, and April 2017 will mark five years since Kim took charge. April will also see the 105<sup>th birth anniversary of Kim's late grandfather. So it has been speculated that the country might be planning something really big around that time, NHK World reported.