North Korea Reported Planning Third Nuclear Test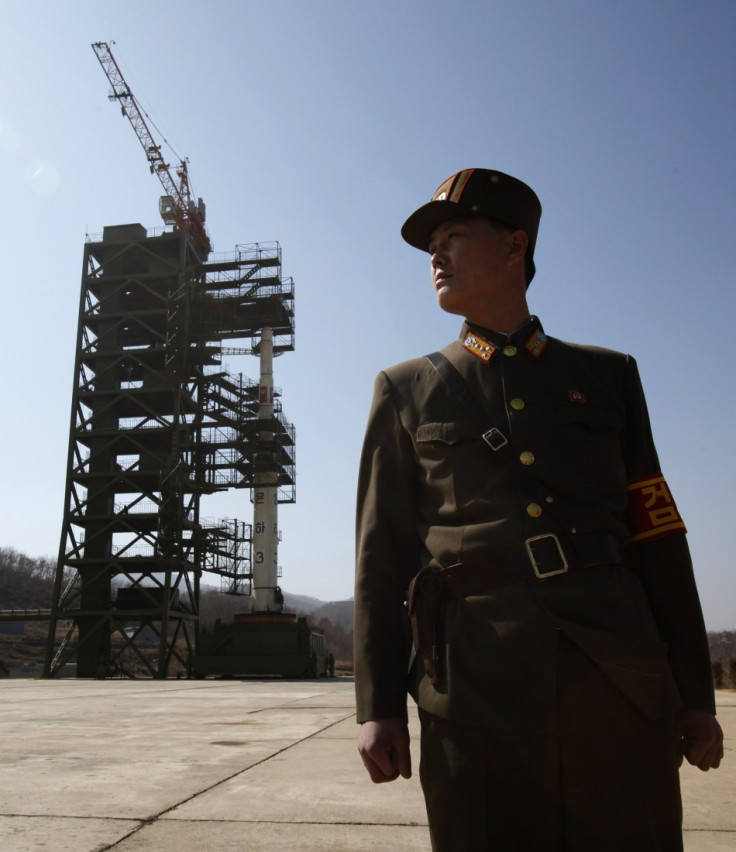 North Korea is planning a third nuclear test, a move likely to anger the West and scare its neighbours, according to reports.
North Korea is preparing for an underground nuclear test, with tunnels being dug in its northeastern region, Reuters reported, citing the South Korean Yonhap news agency.
North Koreans were seen digging a tunnel in the northeastern town of Punggye-ri in Kilju county, reported Yonhap, citing commercial satellites images.
Pyongyang's earlier nuclear tests, in 2006 and 2009, took place in mines.
North Korea has earlier agreed to stop nuclear tests, uranium enrichment and long-range missile launches in return for food aid.
The latest report follows a plan already announced by Pyongyang to conduct a rocket launch on mid-April. North Korea says it will place a weather satellite into orbit, a version contested by its neighbours and the U.S.
North Korean officials have said the Kwangmyongsong-3 satellite is to be launched between April 12 and 16 to mark the 100th birth anniversary of the late Kim Il-Sung, founder of the Communist state.
In a break from earlier missile launches, North Korea has invited about 30 journalists from around the world to witness the event.
U.S. President Barack Obama had warned last month that North Korea will face isolation, if it does not stop its nuclear ambitions.
Chinese Foreign Minister Yang Jiechi expressed concern on the developments and urged all relevant parties to take into consideration the bigger picture and think long-term, according to a Reuters report.
"I made it clear that the international community needs to make rigorous responses against North Korea's violation of its obligation as a member country in the world community," said Kim Sung-hwan, foreign minister of South Korea.
© Copyright IBTimes 2023. All rights reserved.