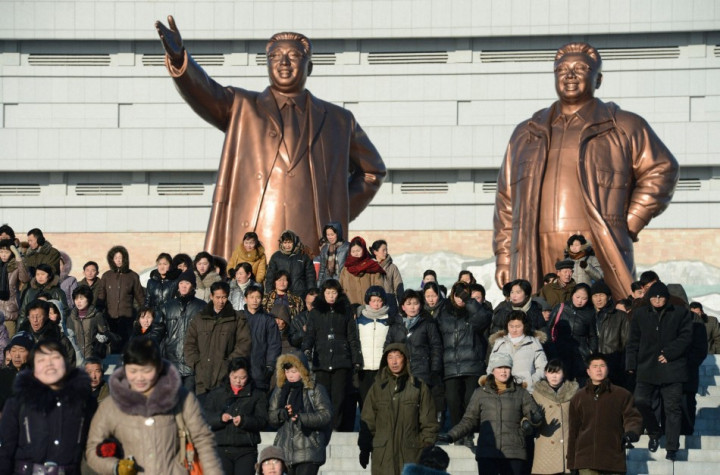 North Korea is reportedly preparing to conduct yet another nuclear test, just days after its third test provoked an international outcry. Hectic activity is believed to have been observed in and around tunnels at the test site.
Only hours ahead of the report in a South Korean daily, a senior source who has "direct knowledge" of the matter told Reuters that the North has informed its ally China about its plans.
"It's all ready. A fourth and fifth nuclear test and a rocket launch could be conducted soon, possibly this year," said the source, who has access in both Beijing and Pyongyang.
A report from the South Korean capital Seoul lends credence to these moves.
Out of the three tunnels at the Punggye-ri nuclear test site, "North Korea is showing activity near tunnel No 2 and No 3 at the nuclear test site. Particularly, there is increased activity near the No 3 tunnel," an official told the Korea Joongang Daily on condition of anonymity.
"Recently, some vehicles have been busy at the site carrying earth, apparently to fill in the underground tunnel. Some luxury SUVs and shuttle buses have also visited the No 3 tunnel recently. These movements are similar to those seen in the final stages of preparing for the third nuclear test at tunnel No 2," the unnamed official told the South Korean daily.
Reports suggest that the country has almost completed preparations for a fresh nuclear test and all that is needed is the approval of North's leader Kim Jong-un.
However, other reports dismiss the possibility of the North conducting further tests in the immediate future.
Soon after the "safe and perfect" third nuclear test, Pyongyang had warned that it would take more such steps, defying international condemnation.