North Korea Offers Arms Reduction Talks with US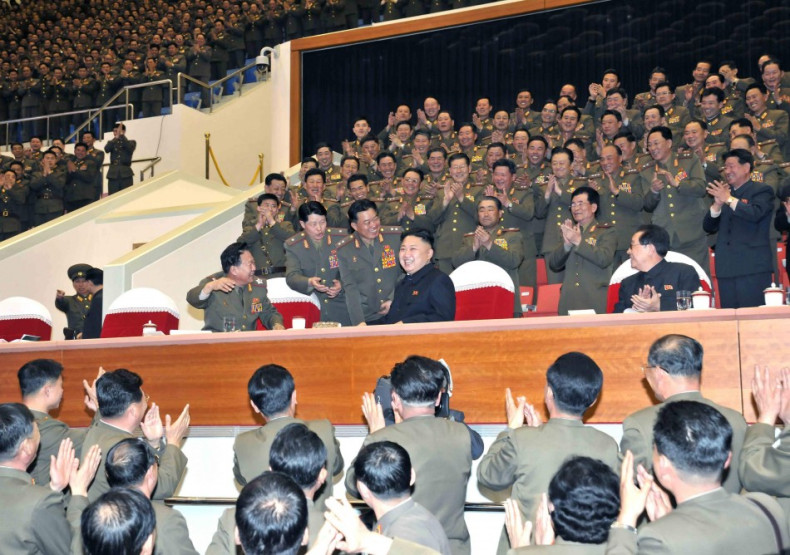 North Korea has agreed to hold arms reduction talks with the US, in a first sign of retreat from its recent belligerent stance.
The regime's mouthpiece, Rodong Sinmun, carries a report saying North Korea is ready for talks with the US over arms trade, but ruled out any dialogue on denuclearisation of the Korean Peninsula.
"There may be talks between us and the United States for the sake of arms reduction, but there will never be talks for denuclearisation. Our position is clear. Never dream of denuclearisation on the Korean Peninsula before denuclearisation of the world is realised," said Pyongyang's leading newspaper.
Denuclearisation of North Korea is the primary objective of Washington, which considers the North's nuclear programme a serious threat to the region. China, North Korea's staunchest ally, had also earlier agreed with the US on the issue.
In a separate development, a top Chinese nuclear envoy is likely to visit North Korea in the coming days in a bid to ease tensions in the region, according to reports.
The Japanese daily, Asahi Shimbun, quoting unidentified sources, reported that Beijing is considering sending an envoy to Pyongyang to deal with the issue.
The report added that some of the short-range missiles that Pyongyang keeps on standby have been withdrawn. Two medium-range Musudan missiles are still on launch readiness, said the report.
Two days ago, North Korea offered to hold conditional talks with the US, but the offer was rejected by US Secretary of State John Kerry.
Kerry called the offer "unacceptable" and a "gambit". North Korea wants an immediate withdrawal of UN sanctions and a permanent halt to the annual US-South Korea joint military exercises.
"One of the calculations I know that has been in Kim Jong-un's mind is that he can kind of do this and get away with it because he doesn't believe China will crack down on him. So that's a key consideration here and hopefully that in fact will be proven to be not true," said Kerry.