Pyongyang is ready to test fire long-range missiles capable of carrying nuclear warheads "at any time, at any place", a senior North Korean official has claimed.
The assertion from Choe Kang Il, the deputy director general for North American affairs at North Korea's foreign ministry, came after the leader of the isolated country, Kim Jong Un said that it is close to testing an intercontinental ballistic missile (ICBM) in a televised address on New Year's Day.
North Korea has conducted five nuclear tests, including two last year, as well as firing multiple ballistic missiles in 2016.
The hermit kingdom has been under UN sanctions since 2006. It has never successfully launched an ICBM, but earlier this month it warned that it would "send the shiver down [America's] spine" by conducting a test.
Choe said North Korea's arms development is in response to the US' hostile policy towards it. "Our measures to bolster our nuclear arsenal are all defensive in nature – to defend our sovereignty and to cope with the persistent nuclear blackmail and threats by the United States against our country," he told NBC News in an interview.
He added that Pyongyang would continue along the path of advancing its nuclear weapons capability for as long as the US carries on with its joint military exercises with South Korea.
"Imagine if our troops went to Canada and Mexico to carry out a nuclear exercise aimed at invading the US, what kind of response would you expect from the American people?" questioned Choe.
"As long as the US conducts these joint military exercises we will increase our nuclear deterrent forces and our preemptive strike forces."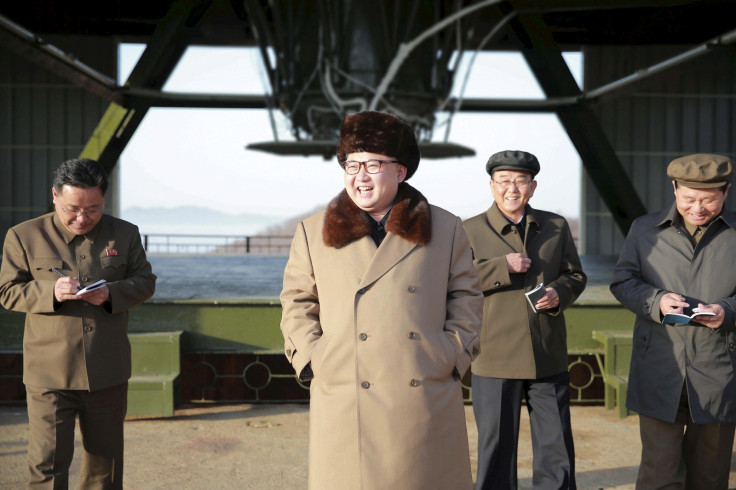 Following Kim's claim that North Korea is close to testing an ICBM, US President Donald Trump said in a tweet: "North Korea just stated that it is in the final stages of developing a nuclear weapon capable of reaching parts of the U.S. It won't happen."
Despite Choe's strongly-worded comments, he said that a thaw in relations between the US and North Korea are not out of the question. "Our supreme leader Kim Jong Un said even though it has been hostile to us in the past, if the US becomes friendlier to us we will develop that relationship."
In a warning shot for to the Trump administration, he added: "We're not worried who is president, but whoever is president should recognise that North Korea is a nuclear power and a military giant. We hope the new president will recognise that position and will drop America's hostile policy towards our country. He would be well advised to secure a new way of thinking."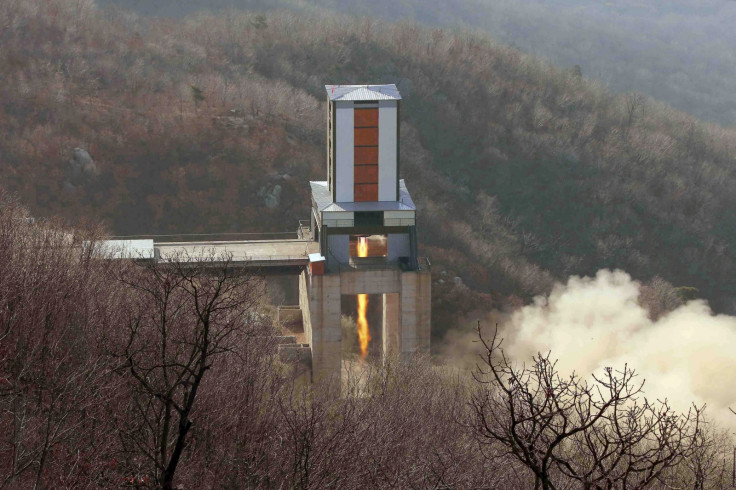 Earlier this month, former US Defence Secretary Ash Carter described Pyongyang's nuclear weapons capabilities as a "serious threat" and analysts have warned the reclusive nation's capabilities may be more advanced than previously thought.
"The bottom line is Pyongyang is much further along in their missile development than most people realise," Melissa Hanham, a senior research associate at the Middlebury Institute of International Studies in California told Reuters.