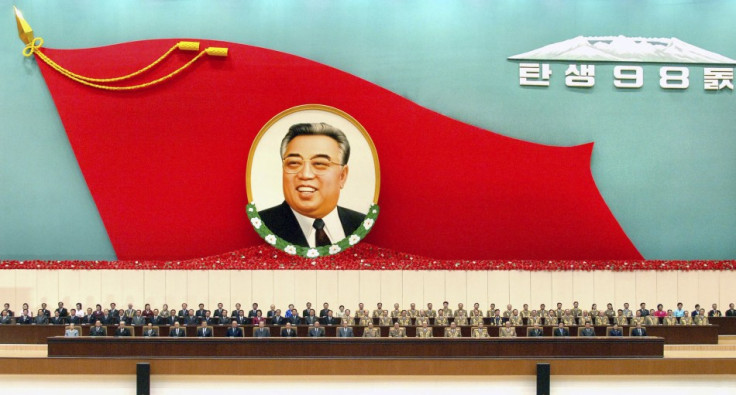 In the week that North Korea declared China to be the world's happiest country and the U.S.A. the unhappiest, the poverty stricken nation, under the guidance of its Dear Leader no doubt, has made a new breakthrough, painless birth.
A report from the Korean Central News Agency claims that the "painless delivery" method was first introduced in Pyongyang Maternity Hospital and will "ensure an easy, quick and safe delivery".
The report goes on to say that the method will be introduced to city and county hospitals next year.
While this breakthrough will no doubt be welcomed by the expectant mothers of Pyongyang, it is as nothing compared to previous discoveries claimed by the nation.
Last year the country claimed to have unlocked the secrets of nuclear fusion, a feat that has so far eluded the world's scientists and could solve global energy needs.
Needless to say such claims were taken with a very large block of salt by the global scientific community.
This week North Korea hit the headlines when it released the survey in which it declared China to be the happiest nation on earth.
Surprisingly it listed itself as only number two, perhaps a sign the regime is becoming a bit more liberal. Also high on the list were Cuba, Venezuela and Iran, whilst "imperialist" U.S.A. and the "puppet regime" of South Korea were at and near the bottom of the list respectively.