State-run news agency KCNA said that Kim Jong-Un had already discussed such an attack on the US territory with his senior military officials and that that he had "examined the plan for a long time".
The agency also reported that the commander of the secretive country's strategic force was awaiting instructions "after rounding off the preparations for the enveloping fire at Guam".
It quoted Kim as saying: "The United States, which was the first to bring numerous strategic nuclear equipment near us, should first make the right decision and show through actions if they wish to ease tensions on the Korean peninsula and prevent a dangerous military clash."
The commander of North Korea's strategic force was waiting for orders "after rounding off the preparations for the enveloping fire at Guam", the report added.
US Defence Secretary James Mattis warned that the US military would defend the country "from any attack, at any time and from any quarter" and that if a missile was thought to be targeting Guam, "we will take it out".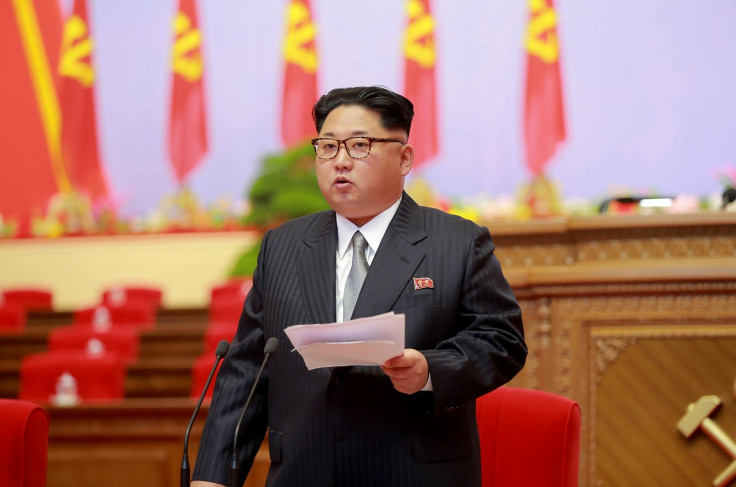 Meanwhile, a new study put the development of North Korea's missile programme down to its acquisition of rocket engines from Ukrainian or Russian sources within the past two years.
A report by the International Institute for Strategic Studies (IISS) said ICBMs Pyongyang were using differed markedly from the ones they had been experimenting with before.
Missile expert Michael Elleman said the Soviet-era engine the RD-250 may have been modified from twin combustion chamber to single chamber with the help of "experts with a rich history of working with the RD-250".
"Such expertise is available at Russia's Energomash concern and Ukraine's KB Yuzhnoye. One has to conclude that the modified engines were made in those factories," Elleman said.
Yuzhnoye is part of Ukrainian weapons producer, Yuzhmash.