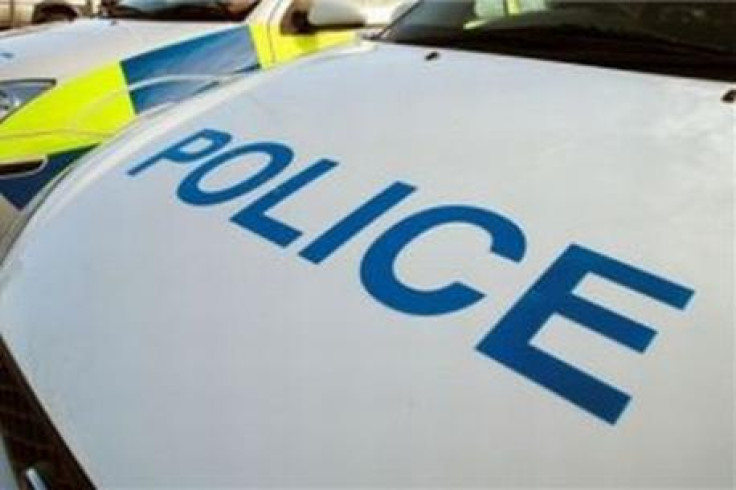 A 15-year-old boy from north London has been stabbed up to six times as he made his way home from his first day of the new school year yesterday (3 September 2015). The teenager was stabbed repeatedly in broad daylight as he walked along a road in Whetstone, Barnet. Eyewitnesses have reported that the boy was wearing his school uniform at the time.
Emergency services were called to the scene at around 3:20pm. The boy was taken to hospital with non-life-threatening injuries. Eyewitness Lucy Lovelace, told the Evening Standard: "Police came and looked under our car looking for the weapon and then started searching all the dustbins. There's lots of blood in the street. I spoke to people who saw it happen, they said he was stabbed five or six times." She added: "This is an affluent area. People have been saying 'My God, things like this don't happen in this area'. It's so shocking." The boy's family have been made aware of the attack and no arrests have been made.
A Metropolitan Police spokesperson said: "Police were called at 3.19pm today to reports of a stabbing in Athenaeum Road. Officers and London Ambulance Service attended the scene and found a 15-year-old boy having suffered a number of stab wounds. He was taken central London hospital, where his condition is currently believed to be non-life-threatening."