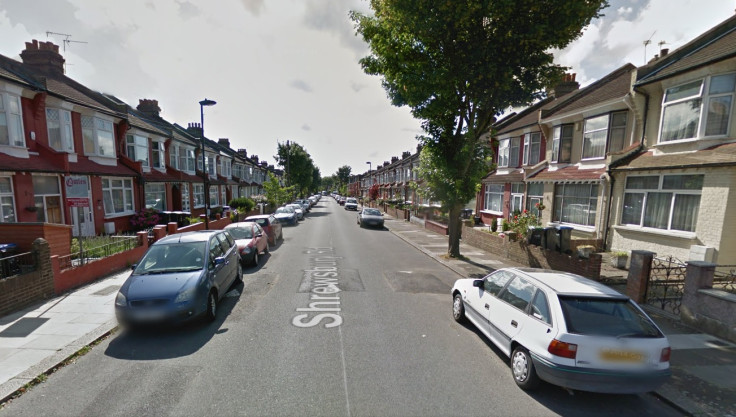 Lithuanian national Bernardas Petreikis is due to appear at Highbury Corner Magistrates' Court charged with killing a 35-year-old acquaintance in Bounds Green, North London.
Met Police detectives charged the 23 year old, of Shrewsbury Road – the road where the killing happened – with murder on 31 August. Officers were called to the street shortly after 2am by paramedics from the London Ambulance Service (LAS) after reports a man had been stabbed there after a fight erupted.
Officers and the LAS attended and began administering first aid to the victim, but he was later was pronounced dead while travelling to hospital. Police are in the process of contacting next-of-kin and a formal identification awaits. A post-mortem examination has been held at Haringey Mortuary.