Northern Ireland bakery refuses to make pro-gay marriage cake - again
The Christian owners were at the centre of the previous 'gay cake' row.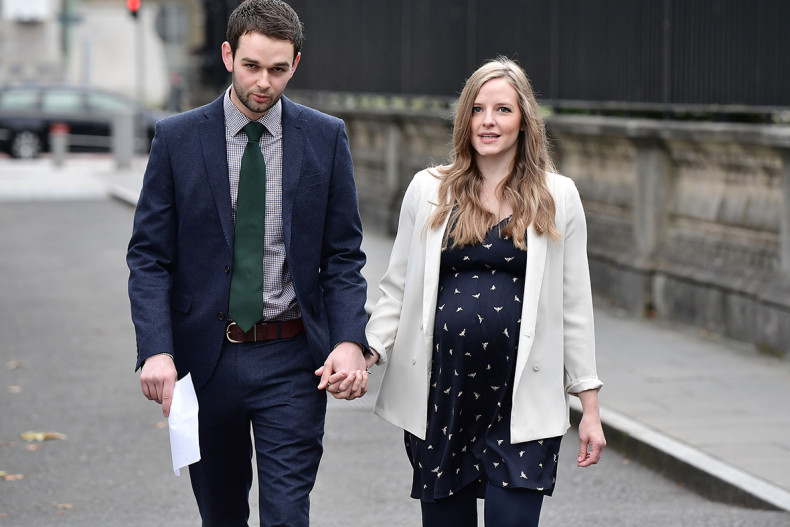 Ashers Bakery in Northern Ireland has been criticised once again for refusing to make an engagement cake for a same-sex couple.
The news comes just months after the bakery's evangelical Christian owners lost an appeal to overturn a conviction that found the firm guilty of discrimination, for refusing to bake a pro-marriage themed cake in 2014.
Joe Palmer, who is due to marry Andy Wong this summer, has said he is hurt by the bakery's refusal to bake a pro-gay marriage cake for a second time.
A friend of Palmer, Grainne McCann, ordered and paid for the cake online, but the order was rejected the following day.
"The wording we requested was 'Gay marriage rocks! Happy engagement, Andy and Joe! Lots of love xxx'. We were thrilled when Ashers accepted our online order, and full payment of £23.40 plus £20 P&P, but the next day they sent the cancellation note and a refund," McCann told the magazine Sunday Life.
"My gut instinct told me the cake was refused because it celebrated gay marriage."
McCann then ordered a christening cake for her goddaughter, which was accepted, to prove her point.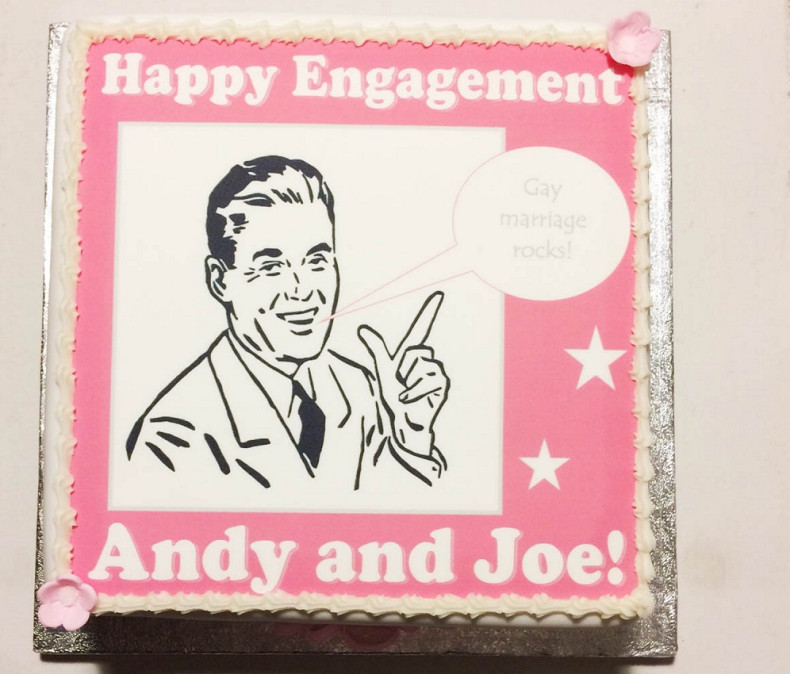 "A woman from the company even offered to drive it to its destination in Dublin as a favour, because she was going that way," McCann said.
"This was terribly kind, but I felt angry and sad that Ashers' attitude to gay people is so different."
McCann then ordered the engagement cake from the London-based bakery Londoncakes.com.
In October, the court of appeal in Belfast upheld a previous judgement that Ashers Bakery had discriminated against customer Gareth Lee on the ground of sexual orientation.
The family-owned firm, run by Daniel and Amy McArthur, was ordered to pay £500 compensation to LGBT rights activist Lee, whose legal action was supported by the Equality Commission for Northern Ireland.
Lee had attempted to order a cake in support of gay marriage to mark the International Day Against Homophobia in 2014.