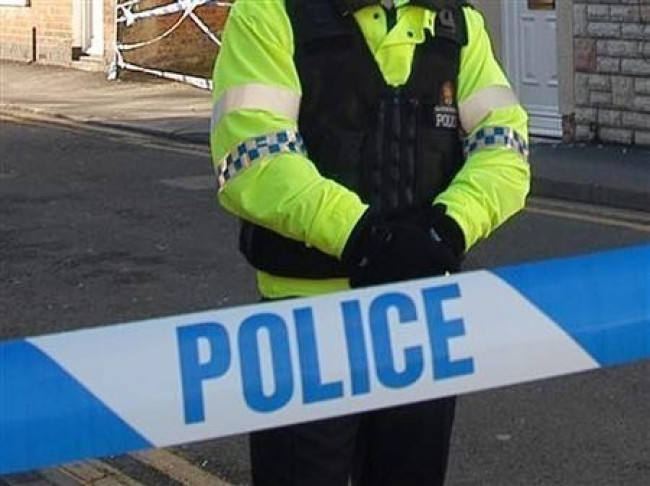 An eight-year-old boy has died after he was hit by a car alongside his mother and five other siblings as they walked to school along a country road in County Antrim, Northern Ireland.
Police have confirmed Adam Gilmour has died in hospital after he was struck on Loughill Road in Cloughmills at 8.35am on Tuesday.
His mother and four of his siblings are currently being treated in hospital some of which are suffering serious injuries.
It comes just three weeks after the woman warned their family could be "wiped out" unless they were given transport to help them get to school.
North Antrim MLA Jim Allister said: "I am appalled by today's tragic news from Cloughmills.
"The event is all the more distressing because just three weeks ago the mother called at my office and warned that because the Education and Library Board was failing to provide transport for her children they would be "wiped out" some morning on the road.
"The lady was particularly concerned that this situation was continuing into the winter months.
"I am most distressed that her words have proved to be much more prophetic than anyone would have thought."
Ch Insp Stephen McCauley said: "Adam, his mother and five siblings were making their way to school this morning when the collision happened.
"His mother, along with four of his siblings, are currently receiving treatment in hospital at present for a range of injuries, some of which are serious.
"One child was not injured and is being looked after by a relative.
"The fact that a child has died on the way to school this morning heaps tragedy upon an already stark figure."
The number of road deaths in Northern Ireland has now reached 69 this year.