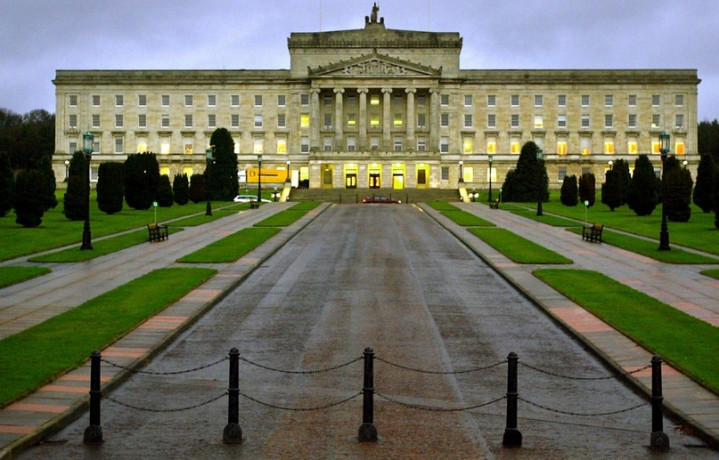 A campaign to change the "antiquated" libel laws in Northern Ireland has hit a road block after it was revealed that an important consultation had been delayed.
The Department of Justice (DoJ) "instructed" the Northern Ireland Law Commission (NILC) to halt the publication of its paper into defamation law.
The Northern Ireland government said the move was because of "severe" budget pressures facing the DoJ and explained that the NILC would have to close around the end of March 2015.
Mike Harris, an advisor to the Libel Reform Campaign, told IBTimes UK that there was a risk taxpayers' money could be wasted because of the decision.
"With the abolition of the NILC it is possible that a large amount of taxpayers' money will have been wasted if this important consultation paper is not put to use," Harris said.
"It is a matter of urgency for the DoJ to take on this consultation and ultimately reform the law of libel so that the people of Northern Ireland have the same rights to free speech as people in Wales and England do.
"Scientists, academics and the press in Northern Ireland suffer from antiquated libel laws – elements of which pre-date the invention of the light bulb."
But the DoJ stressed that justice minister David Ford had no intention of "getting in the way" of the consultation.
"We do however need to continue to work with the Department of Finance and Personnel (DFP) on what happens at the end of the consultation process given that the NILC is due to close around the end of March 2015," a spokesperson for the DoJ said.
"Discussions continue. Any policy or legislative changes desired or required at the end of the consultation process would be a matter for DFP to decide and deliver.
"The commission is closing because of the severe budget pressures facing DOJ in-year.
"Difficult decisions have had to be made to protect front line services as much as possible. Following closure law reform would fall to individual departments to resource and manage."
The consultation came after the former Stormont finance minister, Sammy Wilson, declined to extend the "historic" 2013 Defamation Act, which applied to England and Wales, to Northern Ireland.
Wilson told MLAs in July 2013 that fears that a lack of reforms to Northern Ireland's libel laws will result in less freedom for the country's media compared to colleagues in England and Wales was a "load of nonsense".
But Wilson's successor as finance minister, Simon Hamilton, asked the NILC in September 2013 to examine whether the Westminster Act should be introduced in Northern Ireland.
Ken Millar, the interim chief executive of the NILC, told IBTimes UK earlier in the year that his organisation might recommend legislation to the DFP to reform the country's defamation rules.