Northern Mali: Hardline Islamists Ansar Dine Struggle to Impose Sharia Law in Timbuktu
Tensions continue to rise in northern Mali as residents of Islamist-controlled areas in and around Timbuktu hit back against newly imposed Sharia law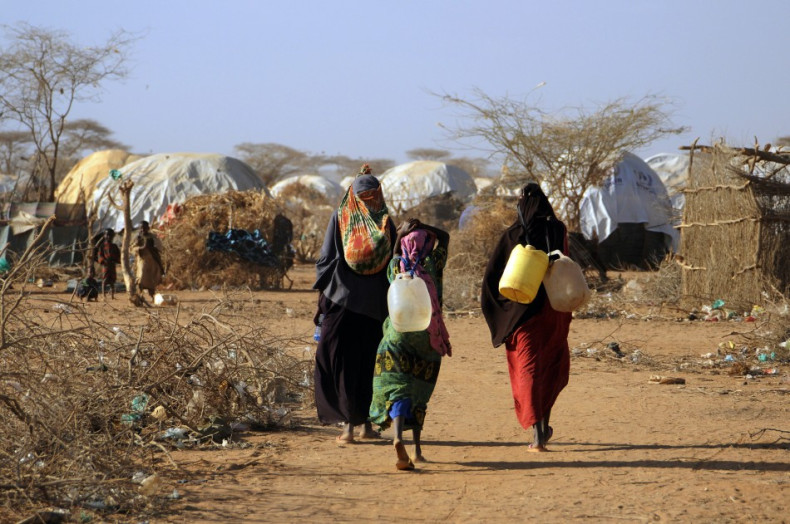 A crisis in Mali has continued to deepen with areas in and around Timbuktu suffering from power and water cuts amid increasing tensions between the population and the hardline Islamist group Ansar Dine, which has taken control of the region.
Ansar Dine, which has links to al-Qaeda in the Islamic Maghreb (AQIM), seized parts of northern Mali with the help of Tuareg separatists in the National Movement for the Liberation of Azawad (NMLA) after a military coup in March that ousted president Amadou Amani Touré in the capital of Bamako.
In addition to facing a political crisis, the Sahel region is also struggling with a severe draught that has affected millions of Malians.
The UN Office for the Coordination of Humanitarian Affairs (OCHA) estimates that more than 3.5 million people are hungry.
Ansar Dine wants to impose strict Sharia law across the country but is battling to impose it even in the territory it controls. It has ruled on women's and girl's dress, education, public morals, entertainment and even facial hair.
Tuareg women have protested against Ansar Dine after orders forcing the wearing of the veil and banning women from taking part in economic ventures were imposed. The demonstration followed youth protests.
In schools, boys and girls are taught separately and a strict dress code has also been imposed with girls forced to wear full body robes. Parents have withdrawn their children from some establishments in protest.
Mali's education ministry estimates that around 5,000 students have left the region and gone to Bamako to find less restricted schooling.
Residents of Timbuktu have been banned from watching television and men have been ordered to let their beards grow and to stop using tobacco.
In a sign of how serious Ansar Dire is a Timbuktu couple accused of having a child out of wedlock were flogged 100 times in public.
The conflict coupled with drought and food insecurity has forced nearly 150,000 people into internal displacement, the UNHCR, the UN refugee agency, said.
Thousands have fled to neighbouring Mauritania, Burkina Faso, Niger and Guinea.