Norway MP Michael Tetzschner: 'If Edward Snowden Wins Nobel Peace Prize, We Must Arrest Him'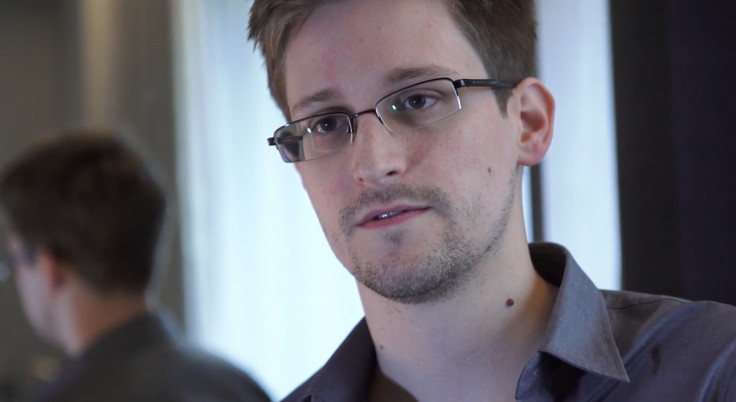 A Norwegian politician has said that NSA whistleblower Edward Snowden must be arrested if he goes to Norway in the event that he wins the prestigious Nobel Peace Prize.
Snowden has been nominated for the Peace Prize as support grows for him to win the award following his release of documents which exposed the controversial US government survelliance program.
Michael Tatzschner, MP of the Right Wing Party, told Norway's second biggest publication Dagbladet that winning the prize would not mean that he would be exempt from arrest.
"We basically don't have legislation on individual cases in a rule of law, because it undermines the principle of equal rights. In addition to this, Norway needs to respect the agreements that we have signed."
Kristian Berg, director of the Peace Research Institute Oslo (PRIO), agreed with Tatzschner's assessment of the situation as, by law, Norway has no choice but to arrest Snowden upon arrival in Norway.
"I don't think [Snowden] will get the prize this year due to these problematic matters."
Snowden has been granted asylum in Russia but the US wants to arrest and extradite him back to the country to face charges of espionage and theft of government property.
Elsewhere, it is reported that Snowden is to be protected from extradition if he travels to Switzerland to testify about the NSA surveillance program.
In a document released by Swiss media, the country's Attorney General said that Switzerland does not partake in the extradition of a US citizen if the individual's "actions constitute a political offence, or if the request has been politically motivated".
The winner of the Nobel Peace Prize is to be announced in December this year.
© Copyright IBTimes 2023. All rights reserved.