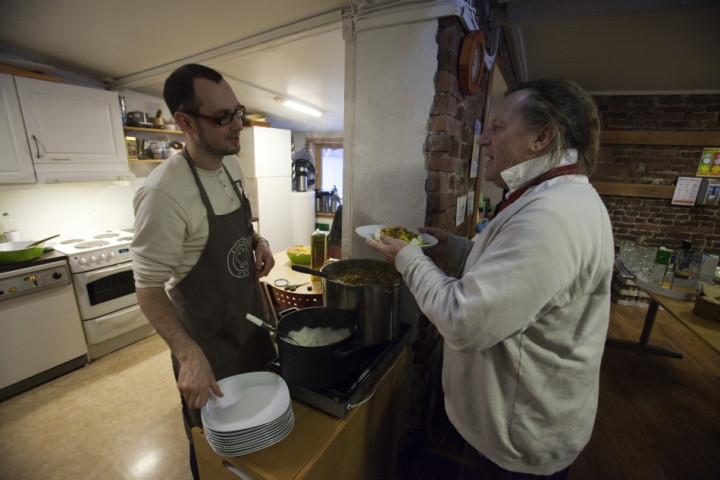 Norway's jobless rate surprisingly rose to 3.7% in March, 2013, up from 3.5% in December, 2012, as a recession in the eurozone hurt the western European economy.
Nearly 100,000 people, or 3.7% of the country's work force, were unemployed in March 2013, higher than analyst's expectations, government data showed.
Data showed there were 4,000 more unemployed people in March, 2013 (the three month average of February-April named by the middle month) than in December, 2012 (the average of November-January).
The Norwegian Unemployment Rate was expected to remain unchanged at 3.5%, while 2.6 million people, translating into 68.6% of the country's population, are employed.
The eurozone officially entered into the longest ever recession, since records began in 1995, after the economy contracted for the sixth consecutive quarter. According to the European Union's (EU) statistics office Eurostat, the 17-nation economy shrunk 0.2% in the January to March period in 2013.
In comparison, unemployment in the EU15 moved up 0.3 percentage points in March, to 11.2%. Unemployment in Denmark dipped 0.2 percentage points to 7.2% in March. But in Sweden, unemployment went up 0.4 percentage points in March, to 8.4%, Statistics Norway data showed.
In the US, 7.6% of the labour force was unemployed in March 2013, down 0.2 percentage points from December, 2012.
Earlier in May, the Norwegian government cut its growth forecast for 2013, from 2.9% to 2.6%. Oil wealth is largely responsible for protecting the country from the fallout of the eurozone debt crisis.
Including oil, GDP growth estimates in western Europe's largest exporter of the black gold were lowered by nearly 50%, to 1.4%, after Statoil, the country's largest energy firm, was hit by lower production and weaker gas prices.
The krone has weakened 2.7% versus the euro since the beginning of the calendar year.
Parliamentary elections in Norway are due in September this year and the ruling centre-left government is expected to lose elections.