Norwich paedophile ring: Marie Black found guilty on 23 charges including rape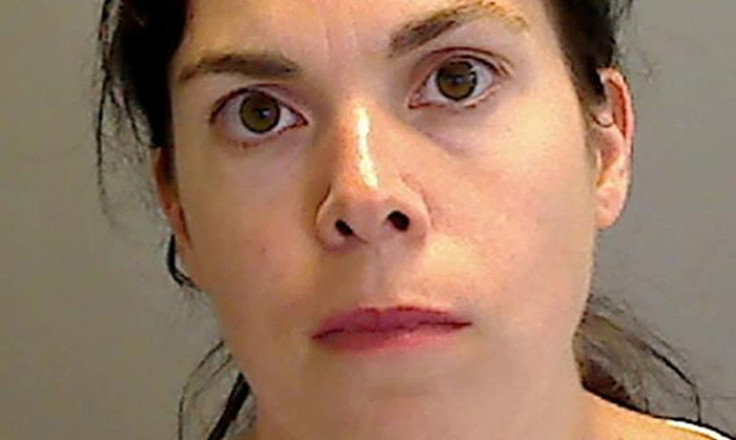 Marie Black is alleged to have been at the centre of a paedophile ring that used children as "sexual playthings".
Ten people – six women and four men – were on trial for the abuse of five children which occurred over ten years. They were found guilty on a number of offences including rape, conspiracy to rape and inciting a child to engage in sexual activity.
Black had denied 26 charges but when she was convicted on Monday 27 July, she sobbed in the dock, saying: "I've been stitched up."
Michael Rogers, 53, of Romford in Essex, was found guilty of 14 counts including cruelty, rape and inciting a child to engage in sexual activity. Jason Adams, 43, from Norwich, was found guilty of 13 similar counts.
Carol Stadler, 59, from Norwich, was found guilty of assault causing actual bodily harm but cleared of nine other charges, including serious sexual assaults, and was released on bail. The others standing trial were found not guilty.
The abuse included forcing the children to have sex with one another, according to a Guardian report.
Adults also held parties and played card games to decide who would abuse which child, prosecutor Angela Rafferty QC said. The victims described in interviews how they were abused in front of one another and other adults. Some of the abuse involved children's toys, including Barbie dolls.
According to one child's harrowing accounts: "There would be parties and they would do some games where the boys were in one room with the men and the girls were in another with the women. The adults would have a card game and the winner would get to choose a boy to start touching their private parts and then hurt them afterwards."
Speaking outside the court, Detective Chief Inspector Pete Hornby spoke of his horror over the crimes. "This case provides a sickening glimpse into sexual abuse on a large scale."
He added: "In their tender years, these children were subjected to sexual abuse beyond most people's imagination by adults they believed were telling the truth.
"It is the most harrowing case I have dealt with in 23 years of policing.
"Marie Black has been found to be at the centre of this abuse and incited others to commit abuse against them. She thought they would never speak out."
© Copyright IBTimes 2023. All rights reserved.