Westminster paedophile scandal: Ex-education minister and devout Christian Sir William van Straubenzee was an abuser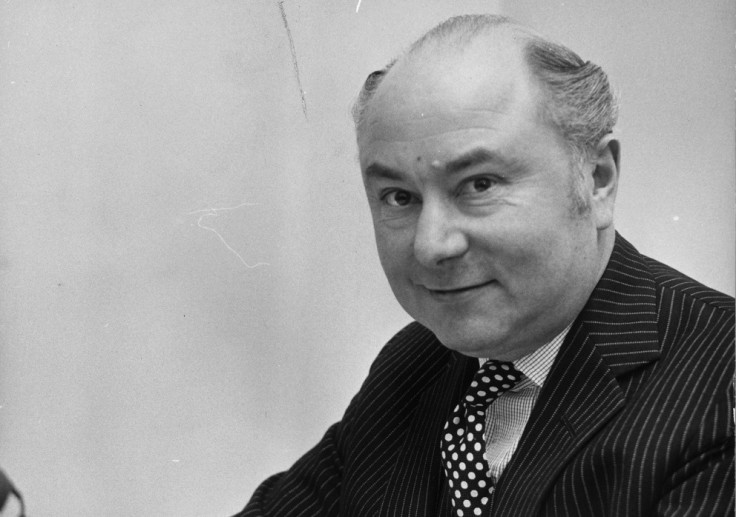 Four former senior Westminster figures from the 1970s and 1980s have been named in newly-disclosed Government files relating to child abuse allegations.
Former home secretary Sir Leon Brittan, diplomat Sir Peter Hayman, aide to Margaret Thatcher Sir Peter Morrison and former minister Sir William van Straubenzee have all been mentioned in the confidential files, of which the contents have not been revealed.
All four have passed away and the context of the reference in the Government files are not known, but one file is believed to relate to the notorious Kincora children's home in Belfast.
Van Straubenzee, a former Conservative MP for Wokingham from 1959 to 1987, is the newest name to be referenced in relation to the Westminster child abuse inquiry.
Born in London in 1924 to the son of a decorated brigadier, Van Straubenzee attended Westminster School before serving in the Royal Artillery – following the footsteps of eight generations of his family who were in the military.
After the war, he qualified as a solicitor and was an active member of the Young Conservatives, becoming the London chairman in 1949 and chairman of the national advisory committee by 1951. Van Straubenzee was also a governor of the conservative Ashridge think tank until 1954.
Having been awarded an MBE for political service in 1954, he served as a councillor of Richmond Borough Council between 1955 and 1958. In 1955, Van Straubenzee contested Clapham but narrowly lost. He was elected MP for Wokingham four years later, where he retained his seat for 28 years until retirement.
Van Straubenzee devoted much of his time to the church. He was appointed by Thatcher as Second Church Estates Commissioner from 1979 to 1987, where he represented the Church of England in the Commons. From 1965 to 1970, he served as a member of the House of Laity and was elected to the General Synod in 1975, where he served until 1985.
When Ted Heath became prime minister in 1970, Van Straubenzee served as junior minister for education under Thatcher, who was then minister of education. He clashed with her various times, including over her efforts to cut off funding to university student unions. After several disagreements, Van Straubenzee was made Northern Ireland minister in 1972.
Although Van Straubenzee became spokesman on education in 1974, he was shifted into defence because he was an advocate for comprehensives. His "wet" views were met with disapproval in the party and when Thatcher took over as leader in 1975, he became a backbench critic of the party's increasingly right-wing policies. Van Straubenzee died in November 1999.
© Copyright IBTimes 2023. All rights reserved.