UK crime: ONS figures show sexual assaults and rapes at highest level since records began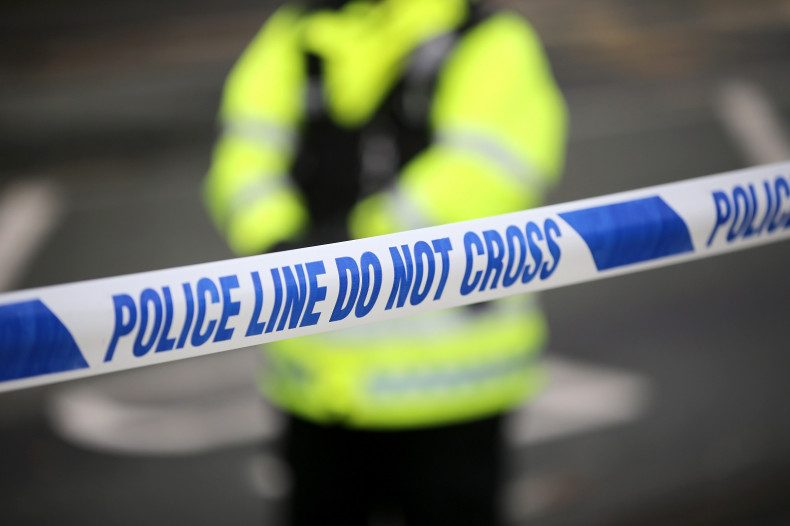 Crime in England and Wales has fallen to its lowest level since 1981 but reports of rape and sexual assault are at their highest level since records began, figures released by the Office for National Statistics has revealed.
There were 88,219 sexual offences committed in the year ending March 2015, an increase of 37%, of which there were 29,265 rapes and 58,954 other sexual offences.
It is the most since since the introduction of the National Crime Recording Standard in 2002-03 but improvements in the way offences are reported are thought to have contributed to the rise as well as the willingness of victims to come forward.
Overall, crime fell 7% in the past year to an estimated 6.8 million incidents, even though there was 3% rise in reported crime.
Violent crimes were up 23%, stabbings by 2% and assaults rocketed by 13% while theft was down 8%.
The reduction in overall crime comes after the National Audit Office found government funding for forces in England and Wales has been slashed by £2.3bn – or 25% – since the coalition government was formed in 2010.
Responding to the report released on 16 July, police minister Mike Penning said the figures vindicated police reforms.
He said: "Police reform is working and crime is down by more than a quarter since 2010, according to the independent Crime Survey for England and Wales.
"Today's figures show it is continuing to fall with a 7% year-on-year fall. This is good news for a safer England and Wales.
"While the size of the police workforce has reduced, today's statistics show the rate of that reduction has slowed as 13 forces have increased their police officer numbers."