Notorious B.I.G. concert: Biggie's daughter T'yanna Wallace slams P Diddy over invite snub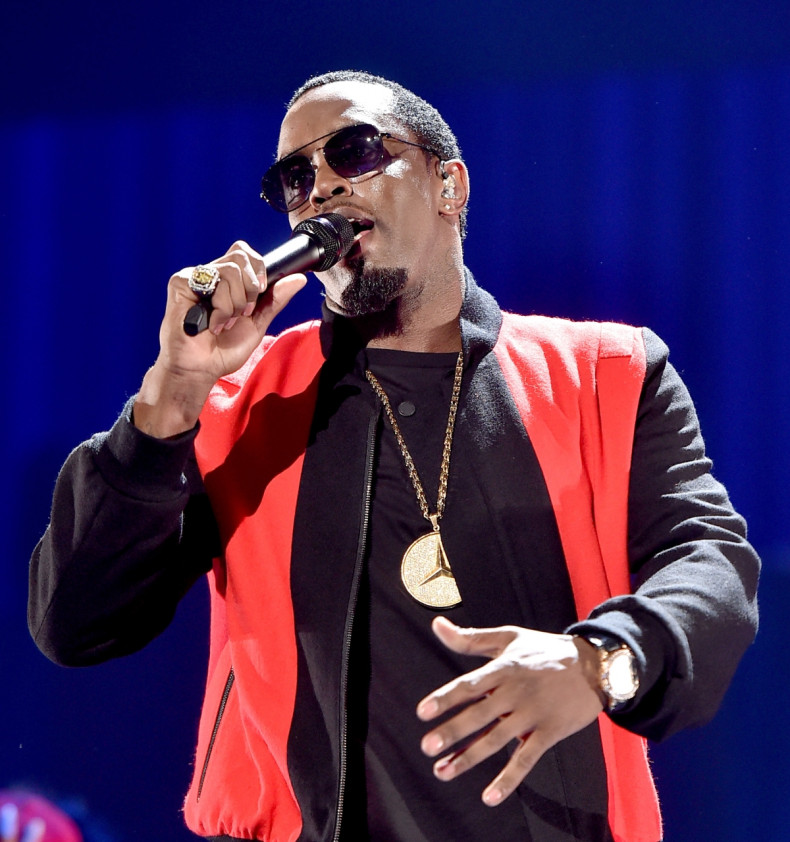 The Notorious B.I.G.'s daughter T'yanna Wallace has shared some stern words with P Diddy. The drama began after Wallace claimed she did not receive an invitation to the upcoming Bad Boy reunion concert in celebration of her late father. However, after slamming Diddy for the snub on Twitter, the pair have since buried the hatchet.
Diddy, 46, will be hosting the One Night Only concert at the Barclays Center in Brooklyn, New York on 20 May, one day before what would have been the 44th birthday of the B.I.G., also known as Biggie Smalls. However, the late rapper's 22-year-old daughter says she was not asked to attend the star-studded show and and hit out at Diddy on Twitter, writing: "This bad boy concert is for my dad's bday but I got NOT ONE TICKET. just wanna point that out."
She added in a series of now-deleted tweets: "Haven't spoken to Puff in years, I guess that's why I didn't get a ticket to the concert. Puff does nothing for my family. Tired of lying for his lame a*s." After expressing her disappointment, it appears Diddy contacted Wallace to extend the olive branch and an invite.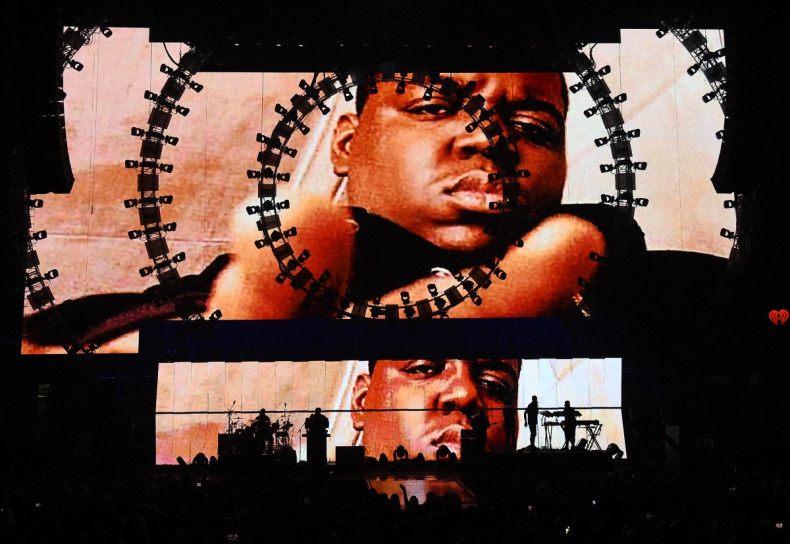 Updating her followers on their reconciliation, Wallace later tweeted: "Me & puff talked, a lot of things were cleared up & everything is LOVE!! So everybody can calm down. Honestly just happy things were addressed. That convo needed to happen fo real."
Diddy, real name Sean Combs, replied: "LOVE you babygrl!! See you at the concert!! We're gonna have a great night!!" The hip hop mogul was best friends with Smalls, real name Christopher Wallace, who was signed to Diddy's Bad Boy record label. The sold-out concert will feature performances from the likes of Jay Z, Lil Kim, Mary J Blige and Small's widow Faith Evans, all of whom will tribute the life and career of the rap legend.
Announcing the One Night Only concert, Diddy said in a statement: "This isn't just another concert – this is hip hop history. We are celebrating one of the greatest of all time – Notorious B.I.G."
Smalls died at the age of 24 on 9 March 1997 after getting gunned down in a drive-by shooting in Los Angeles when leaving the Soul Train Music Awards after-party.
Faith Evans, who was married to Smalls at the time of his death, is set to release a duet album with her late husband titled The King & I. Speaking to Dame Dash in a radio interview in March 2016, Evans, 42, teased: "It's in the finishing stages... and [will be] released in early September."
The r'n'b singer also confirmed that a hologram of Smalls is also in the works, similar to the Tupac Shakur and Michael Jackson illusions. Evans revealed: "I don't know necessarily to what extent I'm going to perform [with the hologram] but I definitely want to debut it in the first video and maybe use it a little bit performing live."
Watch the Bad Boy reunite on-stage at the BET Awards 2015: