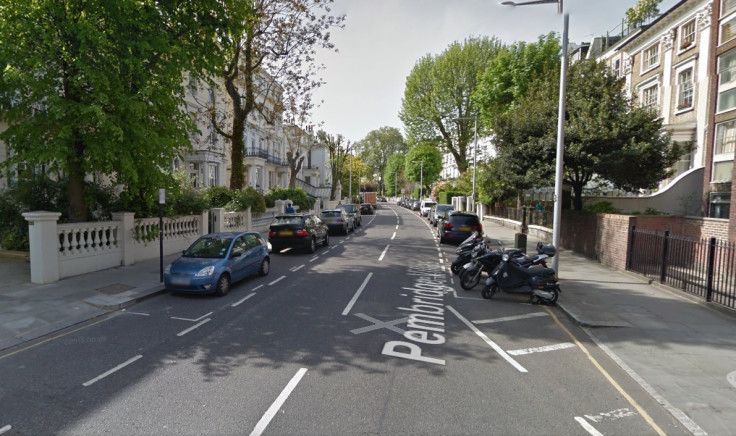 Metropolitan Police have launched a manhunt after a Bentley slammed into a broken down van and killed a man at the exclusive Pembridge Villas in Notting Hill. Officers were called at approximately 11:50pm on Thursday (6 August) to reports of a collision between a van and a car in west London.
London Ambulance Service also attended the scene and a man was pronounced dead at the scene shortly after 1am. Enquiries are under way to establish his identity and inform next of kin.
It is believed that the van had broken down in Pembridge Villas - where luxury homes are on sale for up to £15.5m - and the driver had got out of the vehicle. The car, a silver Bentley, was then in collision with the van and the driver.
The two male occupants of the Bentley were witnessed to get out of the car and run from the scene - one along Pembridge Villas towards Westbourne Grove, the other along Dawson Place. Police are tracing them.
No arrests have been made and enquiries continue. Anyone with information is asked to contact the witness appeal line on 020 8543 5157 or call police via 101. Alternatively, contact Crimestoppers anonymously on 0800 555 111.