Novel Induction Chemotherapy Treatment for Cervical Cancer Patients reduces risk by 35%
Induction chemotherapy was tested over the span of a decade on 500 patients with cervical cancer at medical facilities in the UK, Mexico, India, Italy, and Brazil.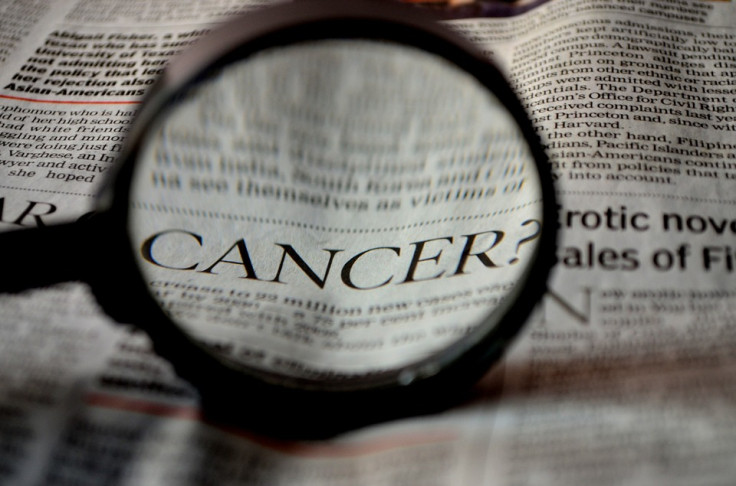 The preliminary results of a trial involving a short course of induction chemotherapy before standard chemoradiation treatment were presented at the European Society for Medical Oncology Congress on Sunday.
In a significant leap forward for cancer treatment, the groundbreaking clinical trial revealed the efficacy of a novel approach involving a short course of induction chemotherapy before standard chemoradiation therapy.
This pioneering strategy aims to enhance the response to treatment while minimizing the adverse effects associated with traditional cancer therapies.
Cancer remains one of the most formidable health challenges worldwide, and finding more effective and less toxic treatments has been a long-standing pursuit.
The trial involved patients diagnosed with advanced-stage cancers, where the disease had already spread or become locally invasive.
Traditionally, these patients receive chemoradiation therapy as the initial treatment to target and eradicate the tumour. However, this novel approach introduced a brief period of induction chemotherapy before the standard treatment.
Dr Mary McCormack of the University College London's Cancer Institute and University College London Hospital, said: "Our trial shows that this short course of additional chemotherapy delivered immediately before the standard CRT can reduce the risk of cancer returning or death by 35%. This is the biggest improvement in the outcome in this disease in over 20 years.
"I'm incredibly proud of all the patients who participated in the trial; their contribution has allowed us to gather the evidence needed to improve the treatment of cervical cancer patients everywhere."
The study's participants were individuals diagnosed with cervical cancer that had reached a size visible to the naked eye but had not spread to other body regions.
Cervical cancer predominantly afflicts women in their early thirties, with approximately 3,200 new cases diagnosed annually in the United Kingdom.
Since 1999, the conventional treatment for this cancer has been ChemoRadiotherapy (CRT). However, despite advancements in radiation therapy techniques, cancer recurrence occurs in as many as 30% of cases.
Over the span of a decade, 500 patients participated in the randomized, controlled trial conducted at medical facilities in the UK, Mexico, India, Italy, and Brazil.
Dr Iain Foulkes, executive director of research and innovation at Cancer Research UK, said: "Timing is everything when you're treating cancer. The simple act of adding induction chemotherapy to the start of chemoradiation treatment for cervical cancer has delivered remarkable results in this trial.
"A growing body of evidence is showing the value of additional rounds of chemotherapy before other treatments like surgery and radiotherapy in several other cancers. Not only can it reduce the chances of cancer coming back, but it can be delivered quickly using drugs already available worldwide.
"We're excited for the improvements this trial could bring to cervical cancer treatment and hope short courses of induction chemotherapy will be rapidly adopted in the clinic."
The medical community is abuzz with the potential of this new approach, and other clinical trials are already underway in different parts of the world to corroborate the UK's findings. If these results hold, it could herald a significant paradigm shift in cancer treatment, offering patients a more tolerable and effective path to recovery.
In a world where cancer continues to claim countless lives and disrupt the existence of survivors, innovative approaches like this one offer hope for a brighter future.
The successful marriage of induction chemotherapy with standard chemoradiation therapy is a testament to the relentless pursuit of a better way to combat cancer and offers a beacon of hope for patients and their families.
As further research progresses and this approach becomes more widely adopted, it may well become a cornerstone in the fight against cancer, changing the lives of countless patients for the better.
© Copyright IBTimes 2023. All rights reserved.