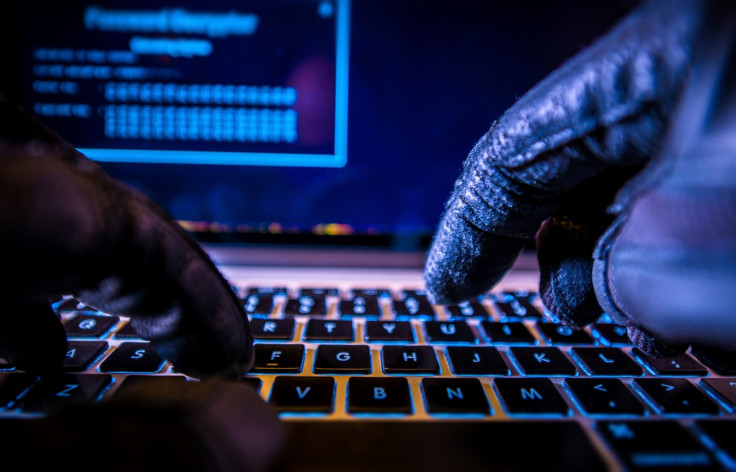 The European Court of Human Rights (ECHR) in Strasbourg, France has declared that all employers who monitor emails and other communications of their staff must inform them before they do so.
This landmark privacy judgement comes after a case involving Bogdan Barbulescu, a Romanian engineer who was fired from his job based on emails that his employer at the time was recording without his knowledge 10 years ago.
The unnamed company had reportedly not informed him of the extent and nature to which they were monitoring his personal correspondences. They then reportedly fired him for sending messages "of an intimate nature", says the ruling.
The company is said to have shown Barbulescu copies of the messages that he had sent and conversations between his brother and fiancée were presented to him shortly before he was fired, according to Reuters.
His company at the time had a ban on using office mail for personal communication and Barbulescu had reportedly told his employers in writing that he uses the office mail only for professional purposes.
The ECHR concluded that the company that fired Barbulescu did not conduct a sufficient assessment about why his mails were being monitored. There was, according to the report, "no suggestion" that he exposed the company's IT-related risks or any criminal or illegal activity.
The court ruled that all employers must inform their staff as to the nature and extent to which their emails and other communication like chats are being monitored. It also added that there has to be legitimate reasoning behind the monitoring and limited to only what is deemed necessary and proportionate to it.
The judgement was ruled through an 11-6 majority, after which the ECHR said that Romanian courts had failed to protect Barbulescu's "right to private life and correspondence".