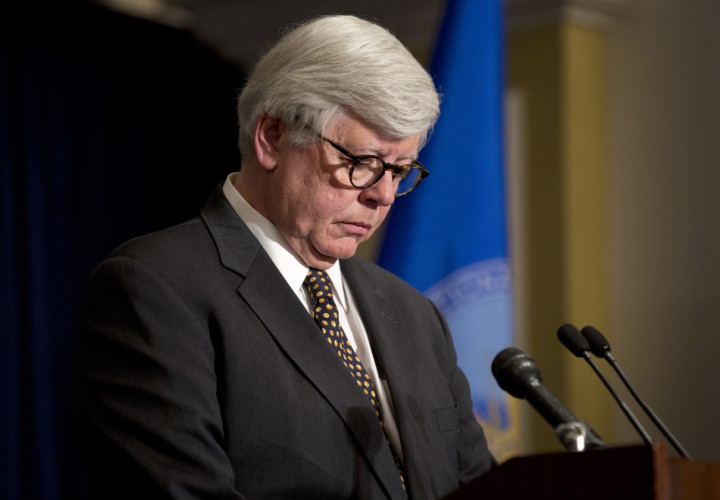 America's most powerful gun lobby, the National Rifle Association, has called for every school in the US to have armed officers on the premises - just a week after the Sandy Hook Elementary School massacre in Connecticut.
In response to the shooting, in which 20 primary-age children and six adults were shot dead by lone gunman Adam Lanza, the NRA's executive vice-president, Wayne LaPierre, said: "The only thing that stops a bad guy with a gun is a good guy with a gun."
LaPierre said that by having gun-free schools, the government was telling "every insane killer in America that schools are their safest place to inflict maximum mayhem with minimum risk".
"While some have tried to exploit tragedy for political gain, we have remained respectfully silent," he said.
Following the shootings on 14 December, the NRA went quiet, deleting its Facebook account and not posting any tweets.
But after a week's reflection, the NRA has broken its silence with a combative reassertion of its central message that all Americans have the right to bear arms.
After David Keene, president of the NRA, led a minute's silence for Adam Lanza's victims, he said guns were not to blame for the school shooting.
Instead, the association has put the violence down to video games: "Here's another dirty little truth that the media try their best to conceal: There exists in this country a callous, corrupt and corrupting shadow industry that sells, and sows, violence against its own people.
"Through vicious, violent video games - with names like Bulletstorm, Grand Theft Auto, Mortal Kombat and Splatterhouse. And here's one: it's called Kindergarten Killers. It's been online for 10 years. How come my research department could find it and all of yours either couldn't or didn't want anyone to know you had found it?"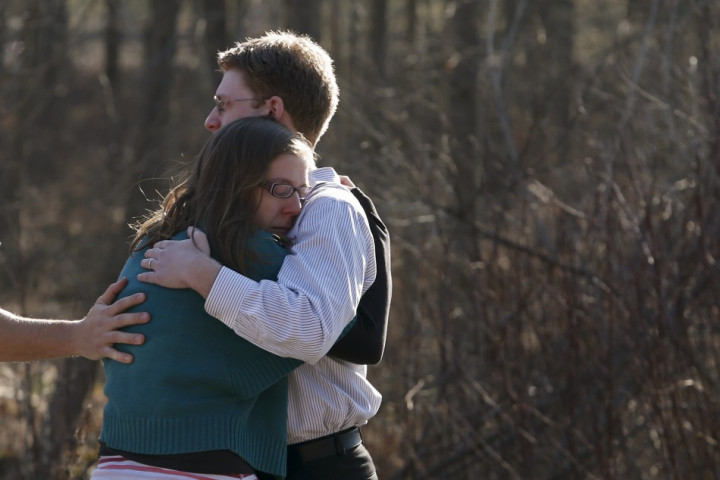 Guns the answer to everything
Speaking about the Sandy Hook shooting, LaPierre said: "As brave, heroic and self-sacrificing as those teachers were in those classrooms, and as prompt, professional and well-trained as those police were when they responded, they were unable - through no fault of their own - to stop it.
"Now, I can imagine the shocking headlines you'll print tomorrow morning: 'More guns,' you'll claim, 'are the NRA's answer to everything!' Your implication will be that guns are evil and have no place in society, much less in our schools. But since when did the word 'gun' automatically become a bad word?"
Since the shooting, Barack Obama has called for "real action, right now" against gun violence and asked the NRA to support his efforts.
Obama suggested greater gun control by reinstating an assault weapons ban that expired in 2004. He also wants to prevent people from buying guns from private parties without background checks.
"I will do everything in my power as president to advance these efforts, because if there's even one thing we can do as a country to protect our children, we have a responsibility to try," the president said.
Since the Newtown shootings, gun shops across the US have reported higher sales and there has been a huge increase in the number of people buying body armour for children.
Sandy Hook School Massacre: All 31 Pro-Gun Senators Refused to Appear on Meet the Press
Sandy Hook School Massacre: Sales of Children's Body Armour Soar