Turkey to Show 'Required Reaction' over NSA Spying Revelations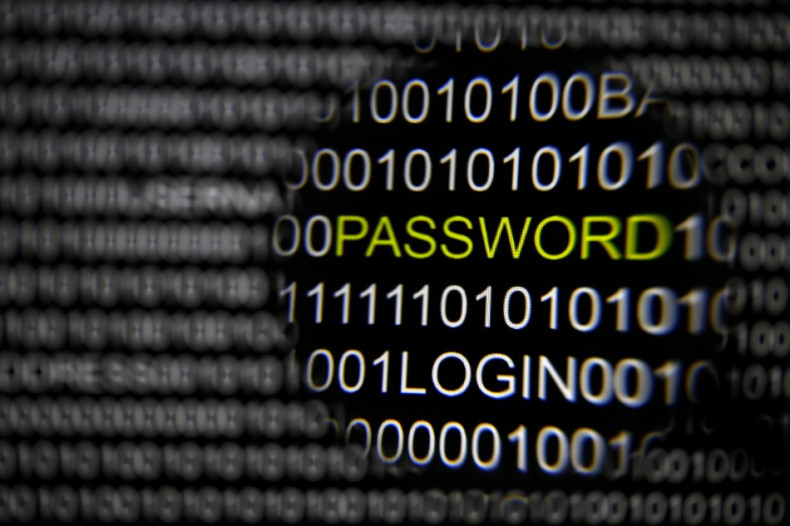 Turkey, a key ally of the US, reportedly targeted by the NSA for bugging, is likely to show "required reaction" if the disclosures turn out to be true, local reports say.
According to leaks published by the Guardian, the NSA "targeted" diplomatic missions of 38 countries including several American allies.
Although the Turkish government has not yet officially responded to the latest leaks, the diplomatic community in the country appears to be outraged.
"We have seen the news reports and we have currently been examining those reports. If it is credible information, we will of course be showing the required reaction," a diplomatic source, who does not want to be identified, told the Ankara-based Hurriyet Daily News. The source declined to spell out the possible reaction of the Turkish government.
Enraged by the latest exposé, top EU officials have sought answers from Washington. France has joined the chorus demanding an explanation from the Obama administration.
"These acts, if confirmed, would be completely unacceptable. We expect the American authorities to answer the legitimate concerns raised by these press revelations as quickly as possible," said French Foreign Minister Laurent Fabius.
The embassies of other friendly countries of the US which include Japan, South Korea and India have also featured in the list of potential "targets". These countries are yet to officially respond to the revelations.
US Secretary of State John Kerry defended the surveillance programmes and said at a news conference: "I will say that every country in the world that is engaged in international affairs and national security undertakes lots of activities to protect its national security and all kinds of information contribute to that. All I know is that is not unusual for lots of nations."