Barack Obama 'Aware' of Snooping on Angela Merkel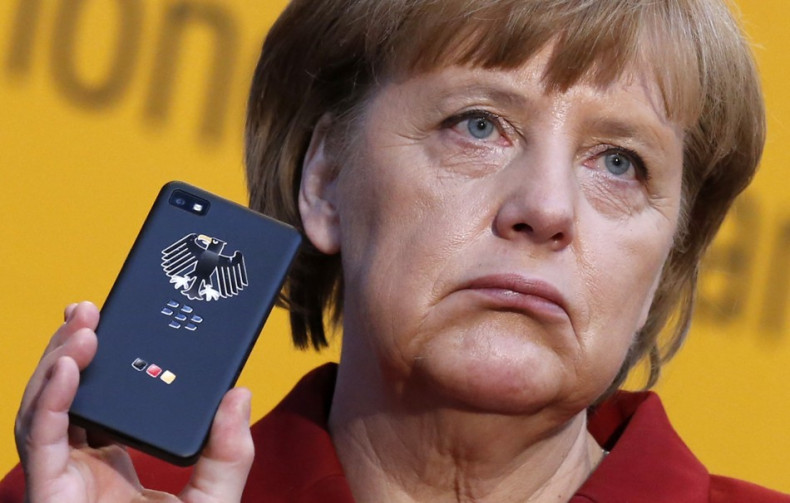 As fresh revelations emerge that the National Security Agency (NSA) allegedly tapped Angela Merkel's mobile phone for more than a decade, US President Barack Obama is reported to have ordered US intelligence to step up surveillance on the German chancellor in 2010.
An unnamed source reportedly told the Germany-based Bild am Sonntag that Obama was aware of NSA snooping on Merkel's activities.
"Obama [wanted] the action not to stop, but continue to operate," the intelligence source familiar with the operations told the German media outlet. The then NSA chief Keith Alexander is believed to have personally informed Obama about tapping Merkel's mobile phone.
The White House has consistently denied claims of snooping on Merkel. During the recent telephone conversation between Obama and Merkel, the US president is reported to have told the German leader that he was unaware of any such intercepts.
Meanwhile, the German magazine Der Spiegel reports that US intelligence has been illegally accessing Merkel's phone since 2002, long before she became German Chancellor.
The publication, citing top-secret documents, says Merkel's telephone number was listed in the NSA's Special Collection Service (SCS), a surveillance file, until weeks before Obama visited Berlin in June 2013.
The number, marked as "GE Chancellor Merkel" was on the list for more than 10 years, according to the report. The agency, in the SCS document, said the exposure of its activities would lead to "grave damage for the relations of the United States to another government".
However, Der Spiegel admitted that based on available documents, it was unclear if the NSA recorded telephone conversations of Merkel or simply accessed her contacts on her mobile phone.
Apart from Merkel, the NSA is reported to have targeted other European leaders.
The latest exposé comes at a time when Germany is sending top intelligence officials to Washington to establish the truth about the matter.