EU Officials Angered by Fresh NSA Spying Revelations [VIDEO]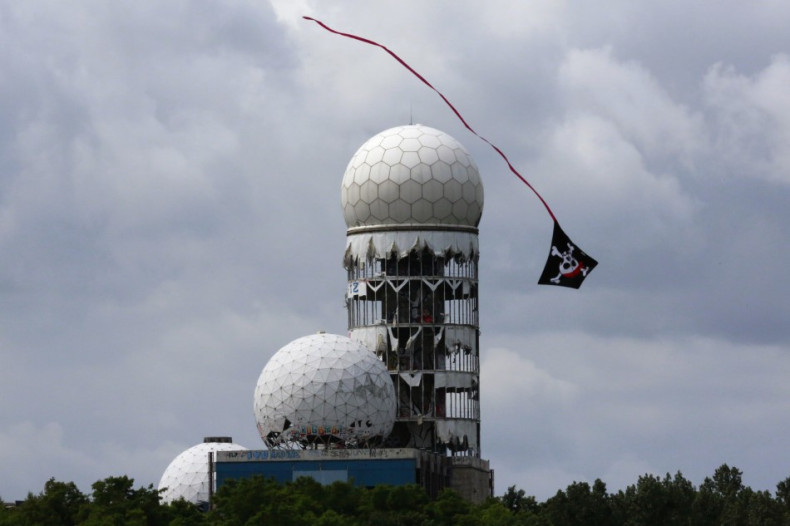 Top European officials have expressed outrage at the NSA targeting the embassies of a number of US allies including France, Japan and Turkey for bugging.
The latest leaks by whistleblower Edward Snowden were published by the German magazine Der Spiegel over the weekend and taken up in detail by the Guardian.
One of the documents lists 38 diplomatic missions and embassies as "targets" for extensive spying which include bugging electronic communications.
Other countries targeted for embassy surveillance by the NSA include Italy, Greece, Mexico, India and South Korea.
The document was said to be from September 2010, but it does not mention the UK and Germany.
As the fresh disclosures threaten to damage EU-US relations, top EU leaders have demanded an explanation from Washington over the claims.
German Justice Minister Sabine Leutheusser-Schnarrenberger said in an email statement to the media: "If media reports are correct, then it is reminiscent of methods used by enemies during the Cold War. It defies belief that our friends in the US see the Europeans as their enemies.
"There has to finally be an immediate and comprehensive explanation from the US as to whether media reports about completely unacceptable surveillance measures of the US in the EU are true or not. Comprehensive spying on Europeans by Americans cannot be allowed."
Elmar Brok, chairman of the Foreign Affairs Committee in the European Parliament, said: "The spying has reached dimensions that I didn't think were possible for a democratic country. Such behaviour among allies is intolerable."
EU Justice Commissioner Viviane Reding said: "Partners do not spy on each other. We cannot negotiate over a big trans-Atlantic market if there is the slightest doubt that our partners are carrying out spying activities on the offices of our negotiators. The American authorities should eliminate any such doubt swiftly."
EU High Representative Catherine Aston said US officials have been contacted regarding the reports.
The US has said it will directly communicate with the EU leaders over the matter.
"We will also discuss these issues bilaterally with EU member states. While we are not going to comment publicly on specific alleged intelligence activities, as a matter of policy we have made clear that the United States gathers foreign intelligence of the type gathered by all nations," said a spokesperson for the Director of National Intelligence in the US.