NSA Surveillance Scandal: Top Five US Allies Bugged by Washington
Germany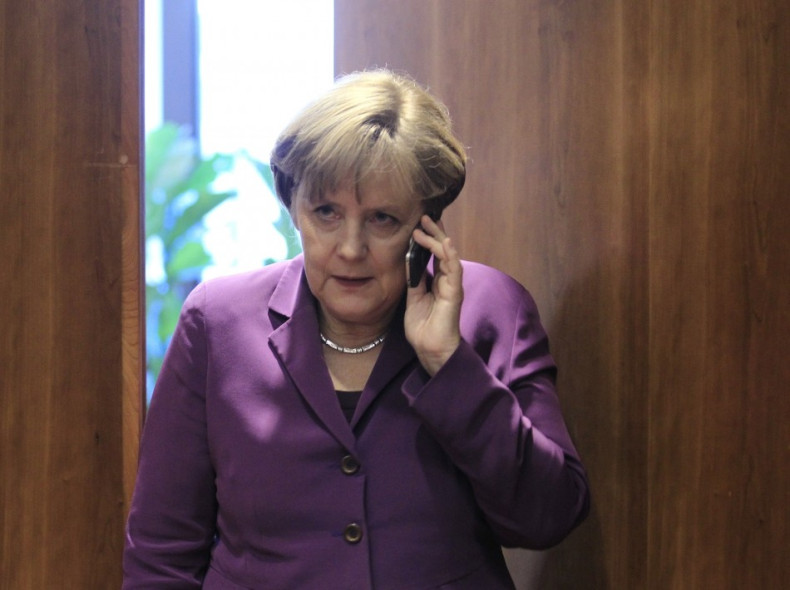 Following reports that Washington had monitored her mobile phone, German chancellor Angela Merkel has said she will discuss cover US surveillance in Europe with French president Francois Hollande at the EU leaders' summit in Brussels.
Merkel, who is said to be "livid" at revelations of US snooping on her, according to some sources, called Barack Obama to demand an explanation. The row erupted after German news weekly Der Spiegel revealed the results of a substantial investigation by Germany's intelligence service.
Merkel made it clear that if the claims were true they would represent "a grave breach of trust" between the two allies. She said she "unequivocally disapproves" of any bugging of her communications and called it totally unacceptable.
"Such practices must immediately be put to a stop," her spokesman Steffen Seibert said.
Jay Carney, White House spokesman, responded: "The president assured the chancellor that the United States is not monitoring and will not monitor the communications of the chancellor."
Germany, which summoned the US ambassador over the report, was not the first US ally to be alienated by revelations prompted by National Security Agency whistleblower Edward Snowden
France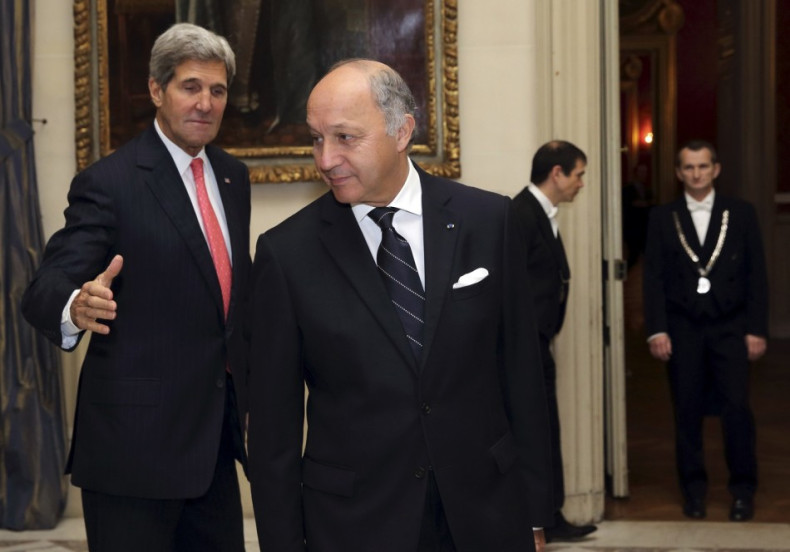 French daily Le Monde alleged that the NSA spied on 70.3 million phone calls in France in December 2012 and January 2013. The report was based on Snowden leaks through outgoing Guardian journalist Glenn Greenwald. Le Monde also claimed that through a sophisticated surveillance programme, known as Genie, the NSA introduced spyware implants in overseas computers, including foreign embassies.
The French embassy in Washington was bugged (under code name "Wabash") and the computers of the French delegation at the UN were tapped ("Blackfoot"). French foreign minister Laurent Fabius said the US spying, for which Washington had allocated $652m (£402m), was unacceptable. The French government summoned the US ambassador.
Brazil and Mexico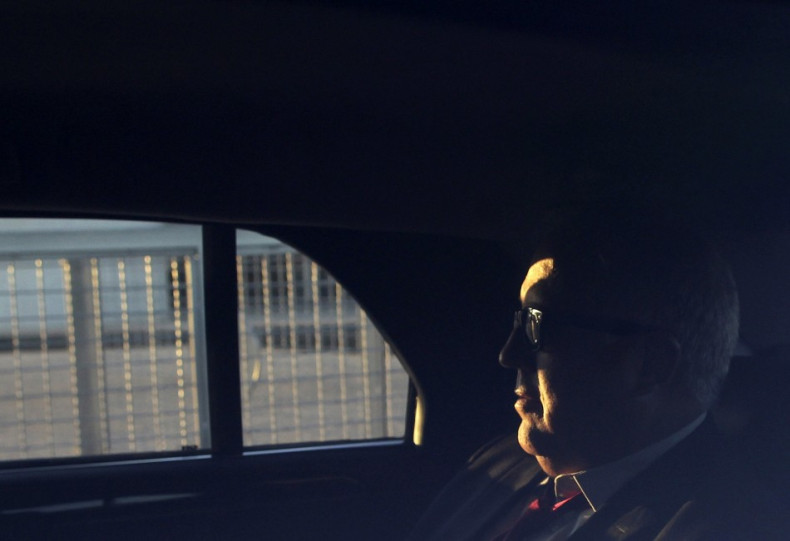 A Brazilian news program, Fantastico, reported that the US NSA spied on emails, phone calls, and text messages of President Dilma Rousseff and Mexico's President Enrique Pena Nieto. Earlier reports suggested that Washington spied on the emails and phone calls of ordinary Brazilians.
The Brazilian government summoned US ambassador Thomas Shannon. Foreign minister Luiz Figueiredo expressed the "government's indignation" over "an inadmissible and unacceptable violation of Brazilian sovereignty".
Mexico's foreign ministry condemned "any kind of spying against Mexican citizens in breach of international law".
Italy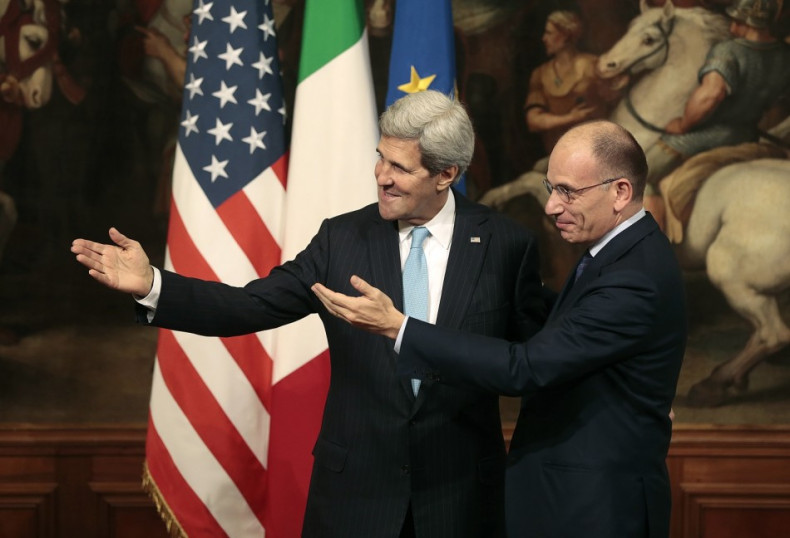 Italian weekly l'Espresso reported in June on NSA espionage activity against the Italian government. Millions of communications between Italian citizens have been targeted by Prism, the US data gathering operation revealed by Snowden. Enrico Letta, prime minister of Italy, said that US secretary of State John Kerry had reassured him that the US administration had "put the issue under review".
However, a fresh report by l'Espresso highlighted a new programme called Tempora, which involves the British eavesdropping agency GCHQ spying on phone calls, emails and internet traffic in Italy passing through three submarine fibre optic terminals in Italy: SeaMeWe3 (Mazara del Vallo), SeaMeWe4 and Fea (Palermo).