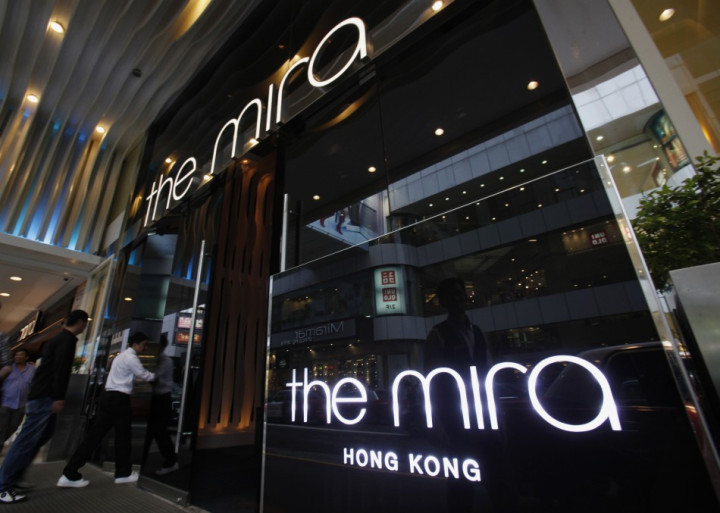 Edward Snowden, the whistleblower who leaked top-secret files belonging to the National Security Agency (NSA), has disappeared in Hong Kong as the Obama administration presses ahead to get him extradited to the US.
The ex-CIA official had checked out of the Mira Hotel in Hong Kong on Monday afternoon, suggest reports. While his whereabouts are unknown, he is still believed to be in Hong Kong which is subject to Chinese sovereignty.
The 29-year-old man, who is behind one of the biggest intelligence leaks in US history, went public revealing his identity during an interview with The Guardian.
The US justice department is now engaged in framing charges against Snowden. The government usually needs to charge a suspect before other governments can get hold of him in order to extradite him.
Federal authorities in the US who have expertise in such extradition cases have already begun building their case against Snowden.
James Clapper, the director of the NSA, told NBC news that the disclosures "violate a sacred trust for this country. The damages that these revelations incur are huge."
Meanwhile, authorities in Hong Kong are treading cautiously as any extradition row would place further strain on the fragile relationship between Washington and Beijing.
"We do have bilateral agreements with the US and we are duty-bound to comply with these agreements. Hong Kong is not a legal vacuum, as Mr Snowden might have thought," said Regina Ip, a Hong Kong policymaker and former security secretary, according to Reuters.
Though the Chinese territory has its own extradition agreement with the US, it could possibly take several months before Beijing takes a leading role in getting hold of Snowden.
Assange Support
Meanwhile, Snowden has been attracting support from activists and whistleblowers across the world.
Hailing Snowden as a "national hero", a petition on the White House website calls for him to be pardoned before he has been charged. The petition has gathered nearly 40,000 signatures and continue to increase.
The disclosures have triggered mixed responses among top Washington officials with some calling for extradition and others hailing Snowden.
"The government does not need to know more about what we are doing. We need to know more about what the government is doing. We should be thankful for individuals like Edward Snowden," said Ron Paul, a former House member.
White House spokesperson Jay Carney has evaded questions pertaining to Snowden.
Republican Mike Rogers said: "Anyone responsible for leaking classified information should be punished to the fullest extent of the law."