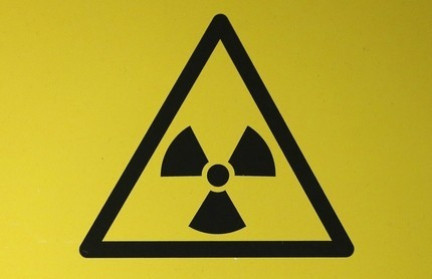 The British government's claim that any investment in nuclear power stations will not be borne by the taxpayer was met with scepticism at a public hearing of the Environmental Audit Committee.
A number of expert witnesses questioned on the topic of energy subsidies in the United Kingdom voiced their uncertainties about expanding the UK's nuclear power sector.
"This is a huge public contribution towards yesterday's energy thinking," said Alan Simpson, a former Labour MP.
Simpson compared the government's investment in nuclear energy to France's construction of the Maginot Line before the Second World War as a policy which required huge investment but ultimately failed.
"I just wonder what we are inhaling," he said.
The UK government and French utility company EDF Energy signed a £16bn deal that will see two new nuclear reactors built in Britain and the creation of 25,000 jobs.
The European pressurised water reactors, set to be constructed in Hinkley, Somerset, will be the first built in a generation.
The project will be financed by a group of companies, including the China General Nuclear Corporation (30-40%), EDF (45-50%) and Areva (10%).
Cleaning Up Nuclear Waste
MPs Caroline Lucas and Zac Goldsmith both made the point that nuclear power had hidden costs which could be defined as a subsidy, as the cost of something going wrong with nuclear power would be paid for by the taxpayer.
Goldsmith claimed that getting rid of nuclear waste could be a legacy that would be left for future generations to deal with.
Furthermore, Gordon Edge, director of policy at trade association Renewable UK said the government had "a bit of a mismatch" between its focus on developing nuclear power and other sources of renewable energy.
Keith Parker, chief executive of the Nuclear Industry Association repeated the government's line that the cost of investment in Britain's two new nuclear reactors would be shouldered by French and Chinese investors.
However, he said what Britain needed was a low carbon energy mix with nuclear forming a part of it.
READ:
Cameron's Nuclear Dream Deflated by Subsidy Claims and Energy Price Hikes