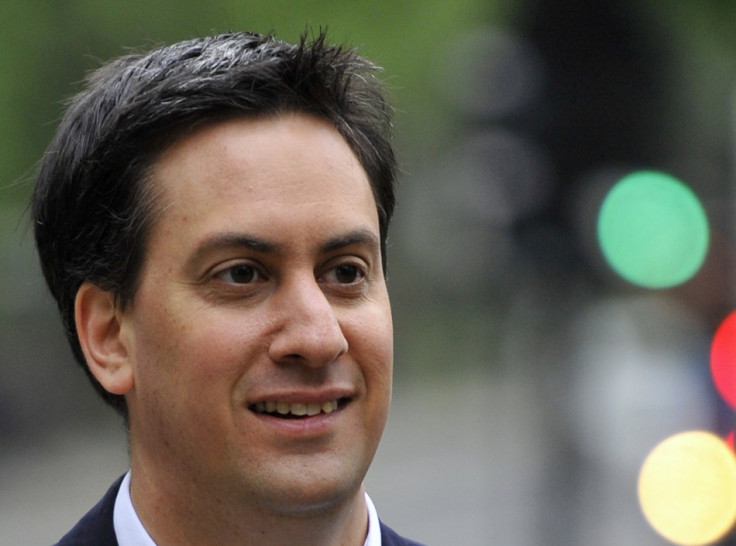 The shadow culture secretary will suggest that journalists who are found guilty of gross malpractice should be taken off a professional register to stop them from working in news in the future.
Ivan Lewis will present his idea at the Labour conference today calling it "a system of independent regulation including proper like-for-like redress which means mistakes and falsehoods on the front page receive apologies and retraction on the front page"
He also intends to warn Rupert Murdoch that the Labour party will never allow his media prowess to influence their political decisions.
These comments will make for a further break from Murdoch by Labour. Miliband has been highly praised for condemning the actions of the Murdoch's, and their employees.
Lewis will give the "message for Murdoch" later today which will read: "Lewis will deliver what he describes as a "message for Mr Murdoch" and will say: "Your newspapers and Sky TV are popular with millions of British people. Some people in our movement might find that uncomfortable but it's true.
"However - and yes conference we should have said this a long time ago - never again think you can assert political power or seek political influence in the pursuit of your commercial goals or ideological beliefs. We're not having it. This is Britain, Mr Murdoch. The integrity of our media and our politics is not for sale."
Lewis will suggest a system where future employers can check the past of the journalist. Should any gross malpractice have taken place in his past, he will be struck off a list and therefore unemployable.
It is a system akin to that in the medical profession where doctors cannot work if there has been an act of malpractice in their past.