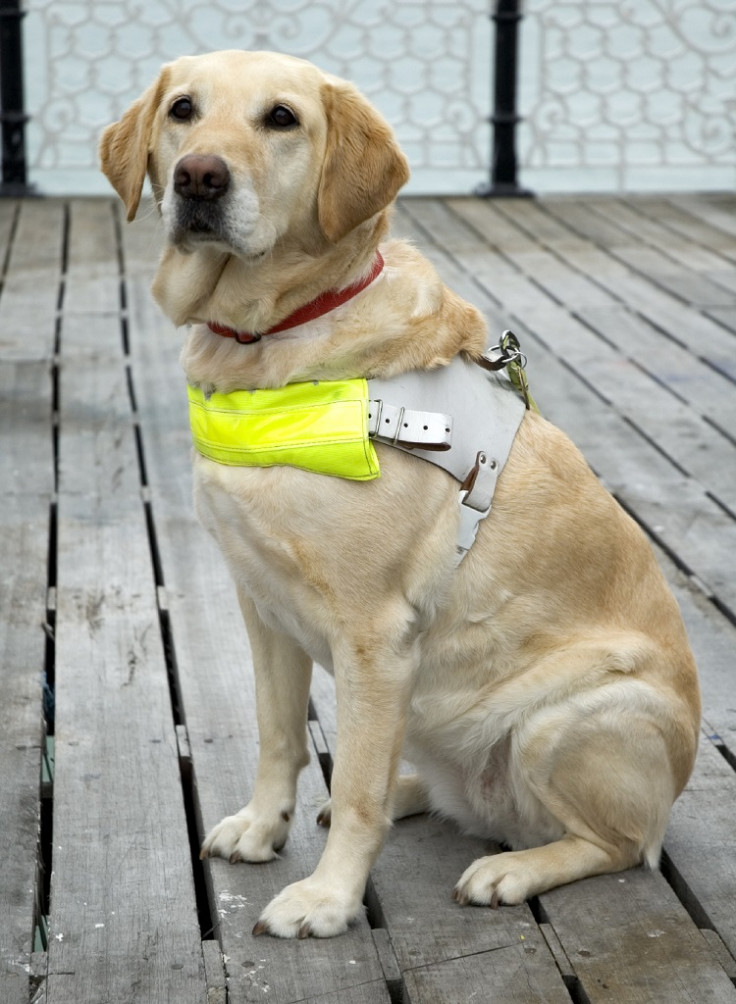 There has been a significant increase in reports of guide dogs being attacked by other dogs. Researchers have found attacks almost quadrupled between 2010 and 2015, resulting in huge emotional impact and financial costs.
A team from the University of Nottingham and the charity Guide Dogs, which provides mobility and support for blind and partially sighted people, looked at data on recorded dog attacks to find there were a total of 629 attacks over the five years.
Analysis of the findings, which were published in the journal Veterinary Record, showed attacks had increased from around three per month in 2010 to 11 attacks per month in 2015. They also looked at the characteristics of the attacks, impact on the dog and owner, as well as the financial implications for the charity.
Findings showed:
97% of attacks occurred in public
55% of guide dogs were walking in their harness at the time of the attack
Owners of the attacking dog were present in 77% of the cases
19% of attacks were described as unprovoked
22% were said to have been caused by the aggressor dog
29% of cases were caused by a lack of control
Further to these findings, researchers also showed that 40% of the guide dog owners found their working ability had been compromised, with 20% of the dogs left unable to work for a period of time. Four in 10 dogs were injured, with 76% needing to go to a vet as a result. Guide dog owners were also injured in a number of attacks, requiring medical attention.
Most owners said the attacks had damaged their emotional well-being, causing them to feel anxious, shaken and upset. In total, 20 dogs had to be withdrawn from the Guide Dogs programme after being attacked.
Each guide dog costs around £5,000 to train. Added to vet bills, the authors estimate the financial cost of guide dog attacks to be over £650,000, with the emotional cost far higher.
In 2014, the Anti-Social Behaviour, Crime and Policing Act was passed, meaning a dog attack on a trained assistance dog is now treated as an aggravated offence – carrying a sentence of up to three years for the owner.
The authors said it is not clear if they are seeing an increasing trend or if more people are reporting attacks on guide dogs. However, they did say the findings point to prevention methods to reduce the number of attacks. "The guide dog harness is designed to be visible and should have been apparent to the owners of aggressors who were present," they wrote. "It is feasible that a proportion of these attacks could have been avoided if the aggressor was put on a lead when the owner saw the guide dog in harness."