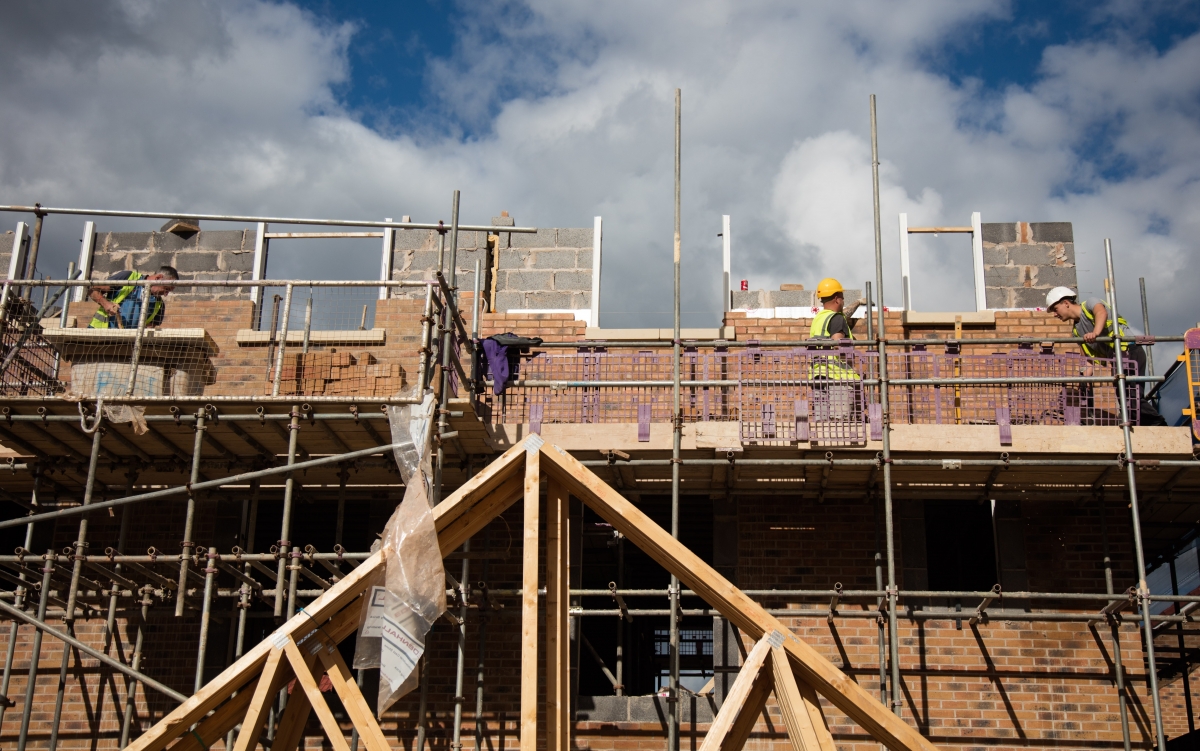 The number of homes completed in England fell in the three months to June, reveals government statistics. But new home starts are on the rise. There were 34,920 housing completions between April and June, down 2% on the same quarter in 2015, said the Department for Communities and Local Government. There were 36,400 housing starts during the same period, up 6% over the year.
In the whole year to June, housing starts totalled 144,280, up 2% annually and completions were at 139,030, a rise of 6%.
Both figures fall well short of the 250,000 new homes a year widely estimated to be needed to meet housing demand. A housing shortage has driven up rents and house prices sharply in the worst affected areas, such as London.
Around £7bn of government funding is going towards supporting various housebuilding schemes, such as starter homes and shared ownership. The government is targeting the construction of one million new homes by 2020 under a plan to turn around the decline in homeownership.
But the housing charity Shelter and research consultancy Capital Economics have claimed in a joint report the government would miss its target by 266,000 homes as uncertainty surrounding the vote for Brexit deters housebuilders from increasing their output.
"Theresa May now has a real chance to turn things around and return hope to all those being left behind by our housing shortage, but only through committing to measures that can reform housebuilding for the long-term," said Campbell Robb, chief executive of Shelter.
"This includes using record-low interest rates to invest in a new generation of genuinely affordable homes to rent and buy, and helping our struggling small builders access the land and finance they need to build."