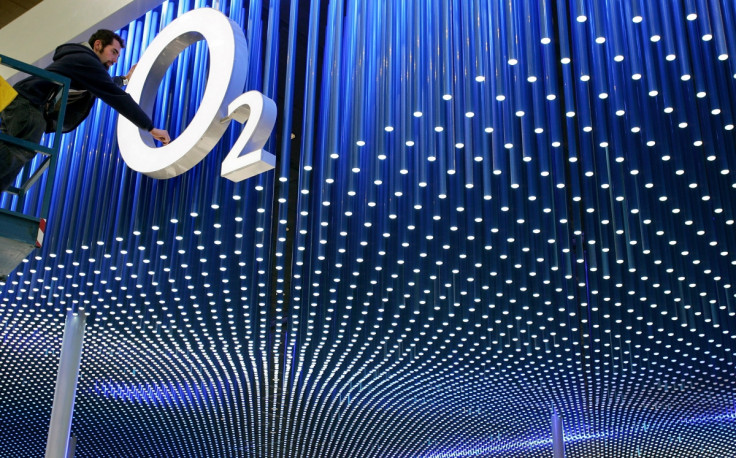 Ronan Dunne, chief executive at O2, is said to be exploring a management buyout (MBO) of the telecommunications company. This MBO, where the company's management team will acquire a controlling stake in assets and operations of the business, is valued at £8.5bn (€10.79bn, $12.21bn) by investment bankers working on the potential deal.
The MBO follows CK Hutchison's failed takeover of O2 from Spanish owner, Telefónica. In January 2015, Li Ka-shing, owner of Hutchison Whampoa and Three network – which operates in the UK – were in talks to buy O2 for up to £10.25bn. However, the deal did not go through amid tough scrutiny from competition regulators as they believed it would reduce the number of major operators in the UK from four to three.
While the MBO is expected to be debt-fuelled, potential private equity companies interested in participating in financing the deal have already initiated talks with Dunne. Discussions are at an early stage, executives at O2 are believed to be evaluating numbers to figure out if MBO would be a feasible option. The MBO, if it were to go through, would be the largest UK-leveraged buyout since the 2008 financial crisis.
Post the failed attempt by Hutchison, many players have been considering buying O2. One among them is Liberty Global, owner of Virgin Media. It has said that buying O2 could be part of its plan to increase its mobile assets across Europe.
Another interested player is Tom Alexander, the former chief executive at British mobile network operator, EE. He is in talks with financial institutions to create a consortium to mount a bid for O2. Private equity firms Apax and CVC Capital Partners are part of this consortium. While Alexander is known to be close to Dunne, the Telegraph reported that both of them (Alexander and Dunne) had not had any talks with regards to joining hands as Dunne was willing to consider the MBO with or without the help of the former.
Investment bankers who are working on the deal are said to be working on MBO options which could include funds such as the Canada Pension Plan and Singapore's GIC. These funds were earlier roped in by Hutchison to finance its acquisition. While these funds are not allowed to talk to O2 amid an exclusivity clause which ends on 15 July, a source explained, "Cheques have been signed for investing in UK telecoms, so it's logical they might be interested."