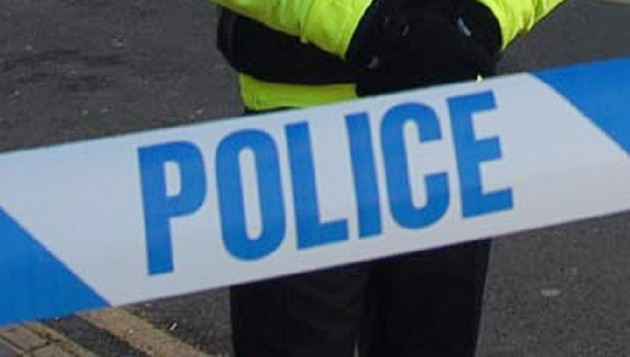 A mugger in Manchester robbed an 86-year-old woman of a bag containing both her life savings and gambling winnings just two days before Christmas.
The old age pensioner was robbed in Salford, Manchester, soon after leaving a casino with money she had won. She was attacked at around 2.35am on Sunday morning.
The victim always carried her savings with her because she feared burglary at home.
Police issued an appeal for people to contact them with information regarding the crime.
PC Michelle Ingham said: "It might be this thief starts bragging about unexpectedly coming into money so please, if you do suspect who it might be, search your conscience and tell us what you know and help us stop this woman enduring a miserable Christmas."
"We desperately want to get this woman her money back so we are appealing to anyone who has information to come forward. I would appeal to anyone who either witnessed what happened or suspects who may be involved to call us immediately."