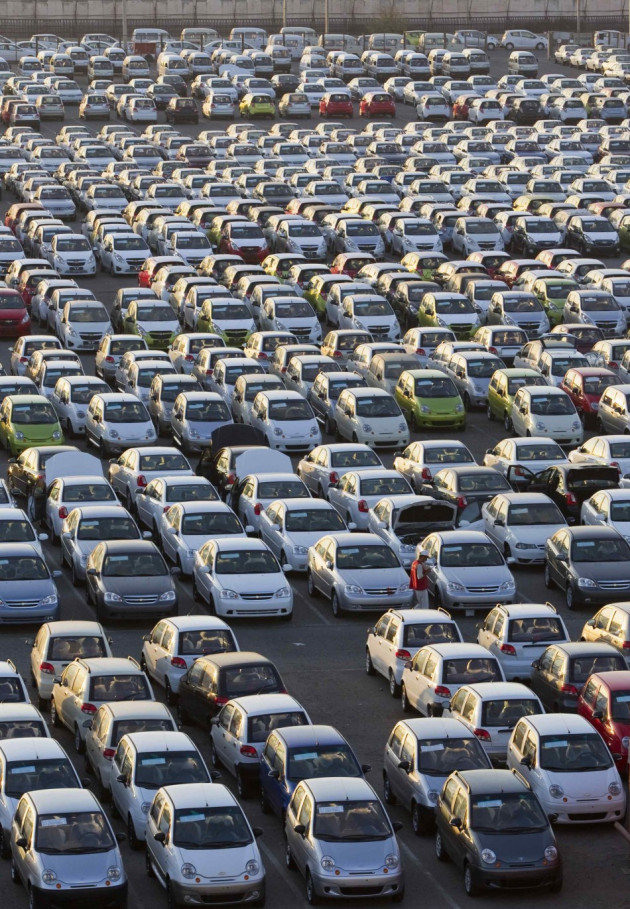 US President Barack Obama plans to file a complaint against China at the World Trade Organisation (WTO), alleging that Beijing offers subsidies to its auto industry that does not adhere to the norms of the international trading system.
A White House Official has said that Obama is expected to announce his plans as part of his election campaign in Ohio, a state that is heavily dependent on the automobile sector.
"The key principle at stake is that China must play by the rules of the global trading system," the official said, according to Reuters.
"When it does not, the Obama administration will take action to ensure that American businesses and workers are competing on a level playing field."
Bloomberg reported that Obama had earlier accused Beijing of imposing duties of up to $3.3bn (£2bn) on American auto imports and filed a case regarding this at the WTO in July.
China's policy of keeping the value of the Yuan low to help its exporters sell their goods abroad at cheap rates has been a bone of contention between the two countries. Pressure from the US has forced Beijing to let the Yuan appreciate in recent times.
But Reuters reported that even after this US trade deficit with China remained at record high of $295bn (£181.8bn) in 2011.
Obama's rival Mitt Romney has said that he will declare China as a currency manipulator on his first day in office. The Obama administration has so far refrained from any such action saying that it has made progress in the matter without fuelling tensions between the two countries.
Beijing has not relented on the issue of duties on American automakers, which cover almost 80 percent of the auto imports from the US.
The issue may bring Obama's foreign policy under further scrutiny amidst the continuing tensions in the Middle East.