Barack Obama's Tax Increases will Only Pass 'Under Right Conditions', Says House of Reprentatives Speaker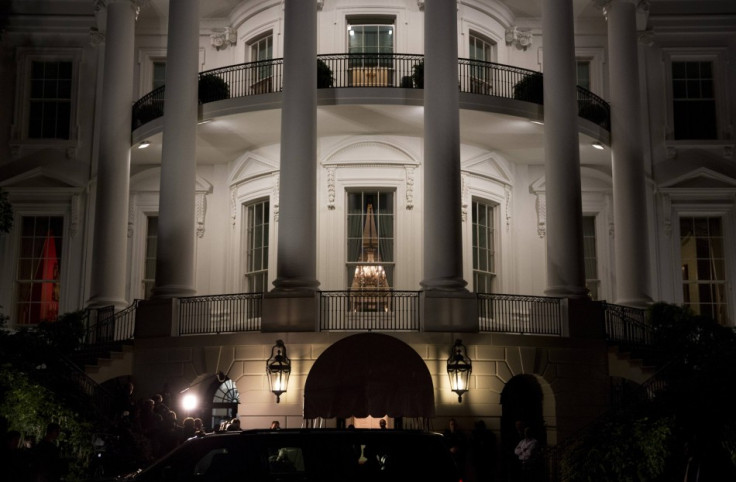 The Leader of America's House of Representatives has pledged to work closely with President Barack Obama to avert the prospect of recession.
However Republican lawmaker John Boehner, who was re-elected to his Congressional seat on Tuesday, said the House will only back tax increases proposed by the President "under the right conditions".
While Democratic candidate Obama stormed to victory in Tuesday's elections, the Republicans cemented their control of the House by taking around 235 of the 435 available seats - raising concerns about prolonged gridlock between the president and lower chamber.
The potential impasse is especially pertinent given America is headed for the so-called 'fiscal cliff' - a $620bn programme of spending cuts and tax increases which are due to come into effect on 1 January and, if they are not repealed, may turn the world's biggest economy back into recession.
In an attempt to assuage commentators' concerns, Boehner called out to Obama, saying: "Mr. President, this is your moment. We want you to lead.
"We're ready to be led, not as Democrats or Republicans, but as Americans. We want you to succeed."
However Boehner added that "feeding the growth of government through higher tax rates won't help us solve the problem", and urged the president "to make good on a balanced approach" to fixing the economy.
The need to build a working relationship with the Republican-controlled House is one of the key challenges facing Obama as he returns to Washington, after beating Mitt Romney to secure a second term in the White House.
Obama along with his wife and two daughters flew back to the US capital from Chicago soon after his victory celebrations. He has already spoken to Boehner and another leading Republican, Mitch McConnell, by telephone.
"The president reiterated his commitment to finding bipartisan solutions to: reduce our deficit in a balanced way, cut taxes for middle-class families and small businesses and create jobs," said the White House.
Alluding to the difficulties facing Obama's second administration, Vice-President Joe Biden said: "We're really anxious to get moving on, first of all, dealing with the first things first, this fiscal cliff. I think we can do it.
"I hope there's going to be some real soul-searching [in the] Republican Party about what they're willing to cooperate on."
© Copyright IBTimes 2023. All rights reserved.