Taking advantage of the rare breach of protocol allowed during his annual speech at the White House Correspondent's Association dinner, Barack Obama quipped about everything from race to Vladimir Putin, and even the botched rollout of his healthcare reform plan.
The implementation of signature healthcare policies have been hit by a series of embarrassing IT glitches - a reality Obama was quick to acknowledge.
"We rolled out healthcare.gov. That could have gone better," Obama said before an audience of celebrities, political bigwigs and journalists last night.
"In 2008 my slogan was 'Yes we can.' In 2013 my slogan was 'Control-alt-delete.'"
He saved some of his sharpest jabs for media critics, including the right-wing Fox News organisation, and Tea Party benefactors the Koch brothers.
"The Koch brothers bought a table here tonight, but as usual they used a shadowy right-wing organization as a front. Hello, Fox News!" the President said.
"Let's face it, Fox. You'll miss me when I'm gone. It will be harder to convince the American people that Hillary was born in Kenya," he continued, alluding to attempts by right-wingers to prove he is not a US citizen.
Responding to criticism of his foreign policy, he joked at the fondness of some Conservative critics for Russian president Vladimir Putin, who is often photographed shirtless in macho publicity stunts.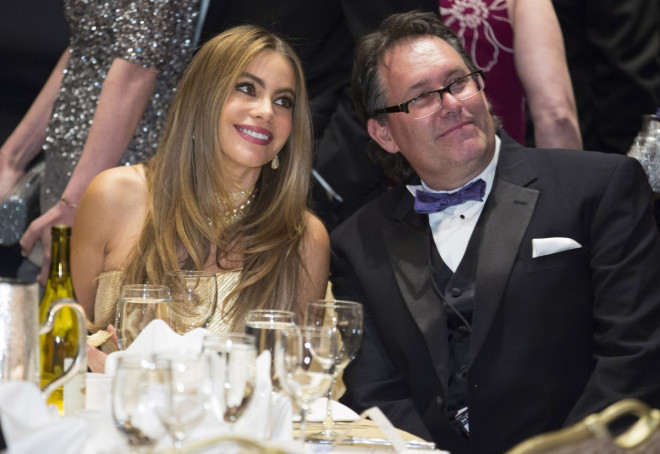 "Mike Huckabee and Sean Hannity keep talking about Putin's bare chest -- which is kind of weird. Look it up. They talk about it a lot."
The audience is drawn from some of the most famous names in entertainment, politics and sport. In Washington circles the dinner is known as "nerd prom."
It was co-hosted by comedian and actor John McHale, who hosts a show on the E! entertainment channel.
"E! is also home to the Kardashians, who believe it or not, are Republicans," McHale said, "And I know that because they're always trying to screw black people," he said, in a joke that raised groans from the audience.
The event is a fundraiser for college scholarships, and awards recognizing excellence in journalism.