US Presidential Elections: Polls, Polls, Polls - but it All Comes down to Florida
Outcome more difficult to predict than it has been for years but Florida televised debate likely to settle the jitters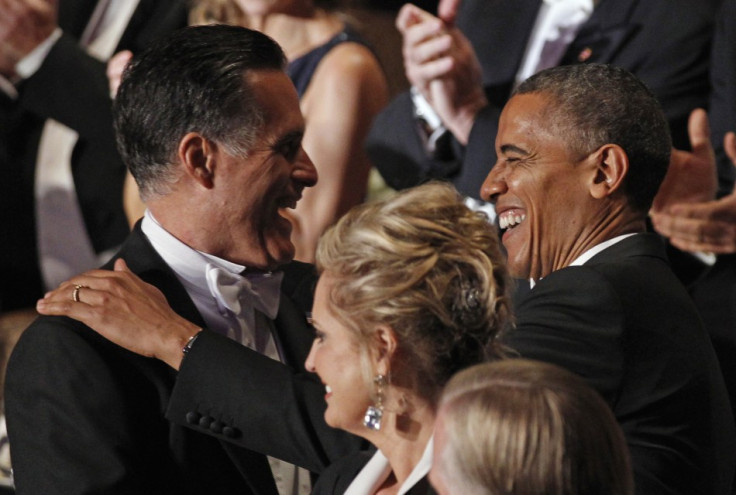 The US presidential elections have long been the kingdom of pollsters. The 12 months before Election Day every four years are characterised by countless surveys evaluating the state of health of the candidates' campaigns.
They often arrive at some sort of accurate consensus on who is likely to win.
This year, though, the outcome is more uncertain than ever.
President Barack Obama was initially ahead. The margin seemed to widen continuously as he drew away from his rival, Mitt Romney, but suddenly snapped back after the first presidential debate in Denver in which Obama performed poorly. Then Republican candidate Romney seemed to take the lead or at least to have levelled the chances of victory as his campaign regained momentum and confidence.
But a second televised debate was round the corner to reshuffle the odds. In Hempstead, New York, Obama put on a performance worthy of his great oratorical reputation and put a stop to Romney catching up.
With the third and final debate, on foreign policy, set for Lynn University in Boca Raton, Florida, on 22 October, polls seems to say everything - and its opposite.
In a national tracking poll released by Gallup Romney held a 52:45 percent lead, with a 2-point margin of error. But according to Public Policy Polling National tracking poll published 24 hours later Obama was ahead 48:47 percent.
Coming down to the crucial swing states - Colorado, Florida, Iowa, Michigan, Nevada, New Hampshire, New Mexico, North Carolina, Ohio, Pennsylvania, Virginia and Wisconsin - it does not get any clearer.
The president is supposedly ahead in three Midwest states - 51:45 percent in Wisconsin (according to a poll by NBC News and Marist College); 51:43 in Iowa (NBC/WSJ/Marist); and 52:46 in Romney's birthplace state of Michigan (Detroit Free Press/EPIC-MRA).
Nevertheless, Romney took a surprise four-point lead in the usually Blue (Democrat) state of Pennsylvania, according to Susquehanna Polling and Research. He was also reportedly safely ahead in North Carolina.
Given the tight situation, it is fair to assume that the winner of Monday's debate in Florida is likely to pick up the votes necessary to settle in the White House for the next four years.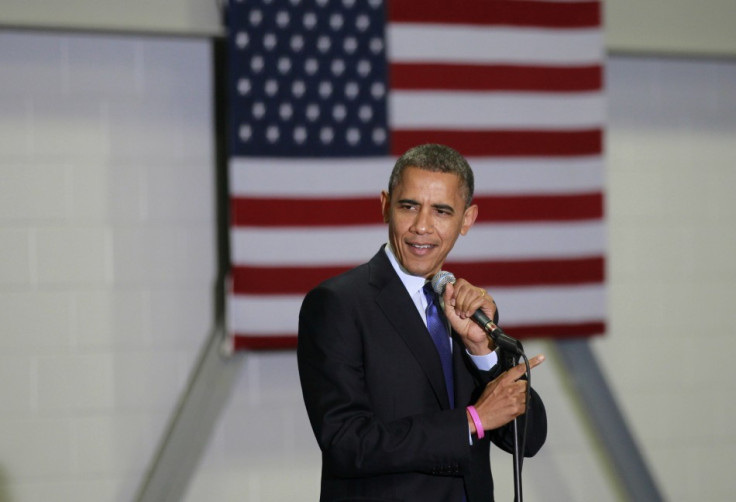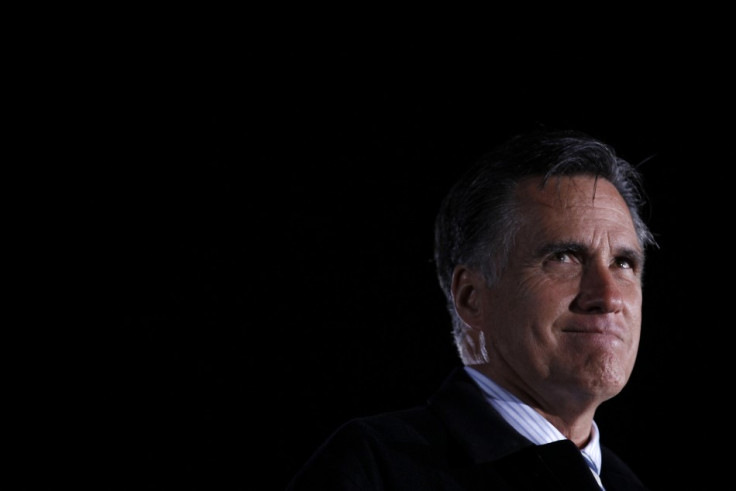 © Copyright IBTimes 2023. All rights reserved.