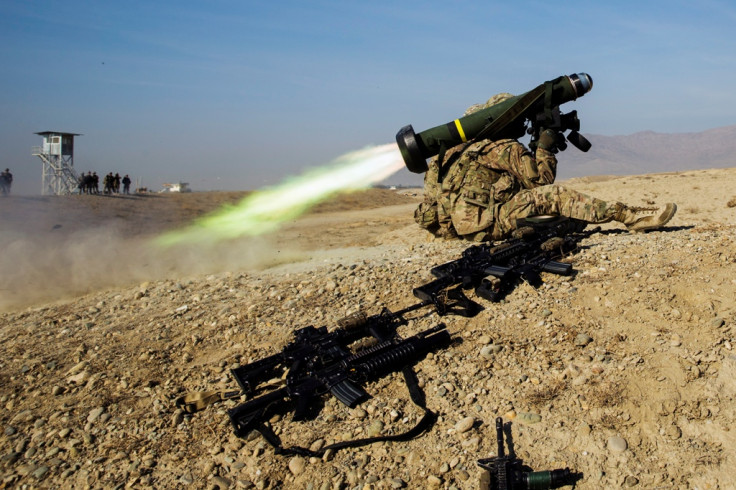 The US government will seek a base defence budget of $534bn when it sends its 2016 spending request to Congress next week, according to a US official.
President Barack Obama's administration will also seek nearly $51bn (£33.62bn, €44.97bn) in funding for the war in Afghanistan and the conflict against the Islamic State (IS) militants in Iraq and Syria, the unnamed official told Reuters.
The base budget proposal includes $107.7bn for weapons procurement and $69.8bn for research, Bloomberg reported.
The $534bn Pentagon base budget request is in line with what it projected it will need for 2016 in 2014's budget request.
But the request is $35bn above the $499bn spending cap for the 2016 financial year set by law in 2011 and modified two years later. The caps were set to restrain defence budgets in a bid to slash nearly $1tn in projected spending over a decade.
Jets and ships
The budget proposal includes funding for 57 F-35 Joint Strike Fighters (JSF), built by defence contractor Lockheed Martin, two more than planned.
The proposal maintains funding for naval ships and aircraft but will curb funding for some weapons systems, Reuters added.
Under US law, defence spending above federal caps triggers sweeping budget cuts known as sequestration, wherein reductions are applied to accounts equally without regard for priorities or strategic importance.
Wide-ranging cuts midway through 2013 compelled the department to put civilian workers on unpaid leave and cut funding for training and maintenance. Senior military officials have warned repeatedly about the threat posed by another round of such cuts.