Isis expands into Afghanistan for first time as former Guantanamo inmate founds Helmand base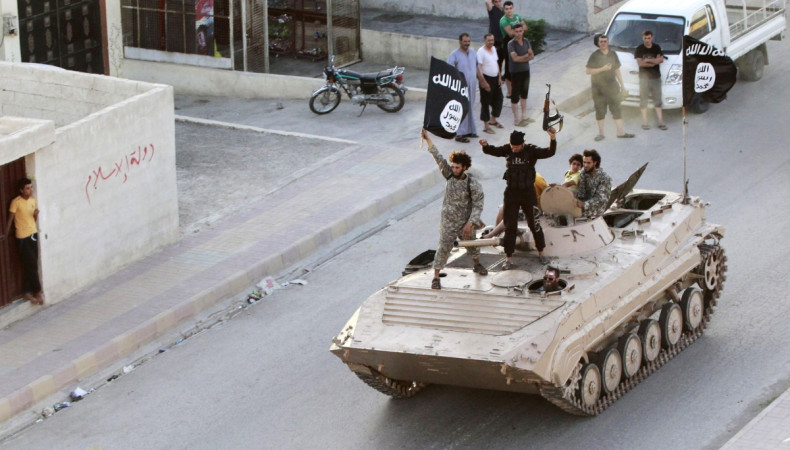 The first activity of the Islamic State (Isis) group in Afghanistan has been discovered after tribal leaders revealed that the terror group has established a base in the northern Helmand province.
According to The Times of London, Afghan military and local officials identified former Guantanamo Bay prisoner, Mullah Abdul Rauf Alizai, as the man chosen for the group to begin their operations in the country beset by unrest.
Tribal leaders said that Rauf, who was released from the US-controlled prison in December 2007, has founded a base in the Zamin Dawar area in north Helmand province near the town of Kajaki.
It is alleged that Rauf is offering potential recruits lofty wages in order to join him in his hometown and fight for the terror group.
"He is moving back and forth to Iraq and Syria via Iran," Sulaiman Shah, the former Sangin district governor, told The Times.
"He is telling people that his leader is in Iraq and that they [Isis] have activities in some parts of Afghanistan."
The group's influence is beginning to spread outside of its self-proclaimed caliphate in Iraq and Syria with one of its cells controlling a town in Libya while other cells have carried out attacks across North Africa.
It is believed that the group has received a pledge of allegiance from Islamist cells in up to 12 countries.
The opening of operations in Afghanistan brings Islamic State into direct competition with the Taliban, amid reports of a gunfight between the two groups and tensions with those who have decided to make the switch to the Islamic State from the Taliban.
It is also reported that IS has been offering Taliban militants wages of $500 (£330) a month in a bid to attract Afghan fighters.