Being president of the United States may be turning Barak Obama's hair grey rapidly - but at least he gets to dine with beauty pageant winners like Yityish Aynaw.
And when the president and Miss Israel are introduced at an Israeli state dinner he can be certain that she will be very pleased to meet him.
Aynaw, 22, has raised some eyebrows in Washington by securing an elusive invitation to the dinner hosted by Shimon Peres.
Reports say she was invited at the express wishes of White House officials.
Speculation is rife that it was Aynaw's heritage that helped secure an invitation. She was the first winner of the Miss Israel title from Ethiopia.
Obama, who can trace his roots back to neighbouring Kenya, inspired her to follow her dreams while in school, Aynaw told Yedioth Ahronot. She even made it the subject of her graduation essay.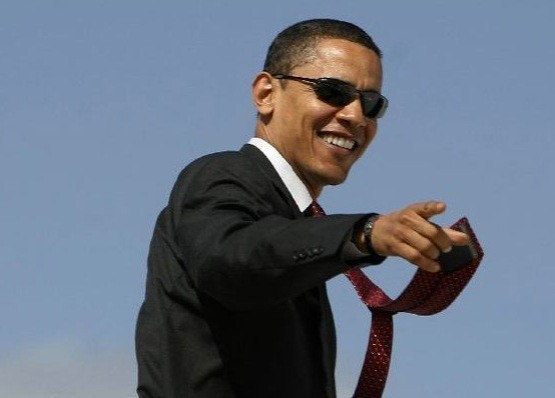 Before entering the Miss Israel competition, Aynaw worked as a shop assistant.
"He is a role model who broke down barriers, a source of inspiration that proves that every person really can reach any height, regardless of their religion, race or gender," she said.
She insisted there were parallels between their histories. She said: "The first black Miss Israel to be chosen and the first black American president. These go together."
Israel is home to more than 120,000 Jews from Ethiopia and complaints of racial discrimination are common.
Allegations were made in a TV documentary that Ethiopian women in Israel were force-fed contraceptive pills to cut the birthrate in their community.