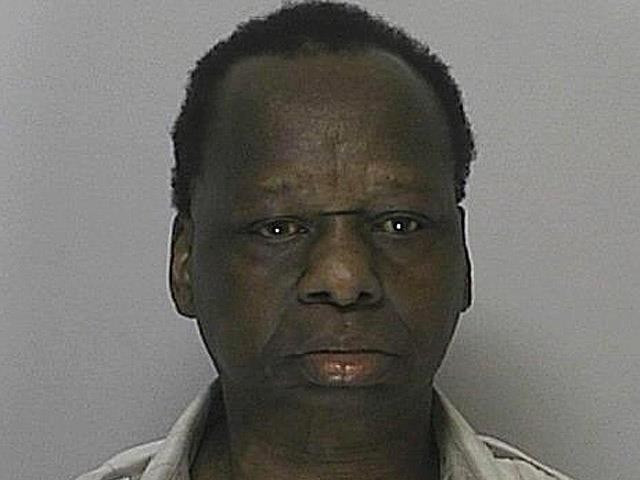 The uncle of US President Barack Obama has won an appeal against a deportation order, ands his case will now be re-assessed by an immigration court.
Kenyan national Onyango Obama, the step-brother of the president's late father, was ordered to leave the United States in 1992 after failing to renew an application to remain.
However he chose to remain in America for a further two decades before being arrested for drunk driving last year.
Now the Board of Immigration Appeals has decided his case is to be reconsidered by the US Executive Office for Immigration Review, however the reasoning behind the decision has not been disclosed.
Onyango's attorney, P. Scott Bratton, maintained that the initial deportation order was the result of a technical error.
Onyango, 68, reportedly first came to the US in 1963 aged 17, as part of a study programme that allowed Kenyan students to attend American institutes. He has been leaving in Massachusetts ever since.
In his 1995 memoire Dreams from My Father, President Obama describes an uncle Omar, matching Onyango's background and date of birth, as 'the uncle who left for America 25 years ago and had never come back".
In August 2011, Onyango was arrested in the town of Framingham near Boston, as he failed to stop at a stop sign and nearly caused a police car to crash into his vehicle.
Asked if he wanted to make his phone call, Onyango reportedly told officers "I think I will call the White House."
However he didn't ring his presidential nephew, according to his lawyer.
Charged with drunk driving, in March 2012 Onyango acknowledged in court that prosecutors had enough evidence to convict him, but didn't plead guilty.
The judge continued his case for a full year without a finding, so that if Onyango avoids any further offence the drunk driving charge will be dismissed.
In addition Onyango was ordered to attend a driver alcohol education program.
Onyango's sister Zeituni has also had trouble with US immigration, receiving a deportation order which was eventually quashed in 2010.
Obama's opponents have continued to fuel speculation about his Kenyan origins. In 2011 it was reported that billionaire Donald Trump sent private investigators to Hawaii - where Obama was born - to find evidence that the Democrat was actually a Kenyan national and therefore not qualified to stand as US President.
The President then released his long form birth certificate, which Trump claimed was missing, proving that he was born in Honolulu, Hawaii.