Ocado tests driverless delivery van in London
CargoPod can carry 8 crates and it can go up to 18 miles on a single battery charge.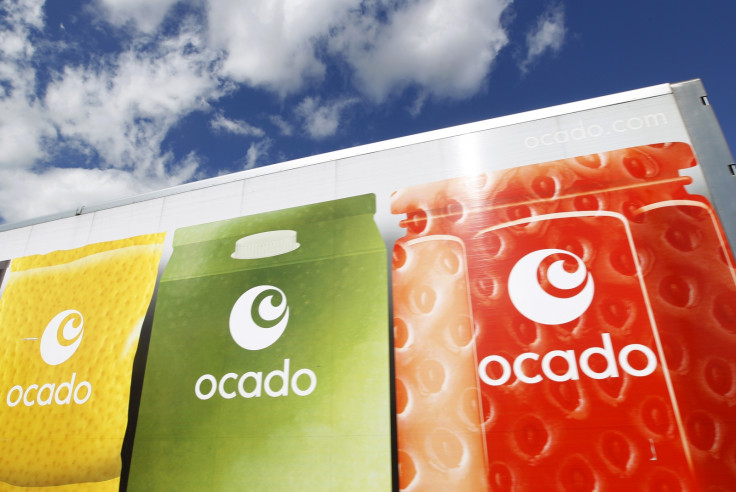 Online supermarket company Ocado has demonstrated a prototype driverless vehicle designed to deliver goods.
Dubbed CargoPod, the van has a top speed of 25mph and can travel up to 18 miles on a single battery charge. As of now, it carries only eight crates. The vehicle spent two weeks in autonomous loops of a two-mile semi-pedestrianised area in Greenwich, London.
"We have chosen it to work specifically in this type of environment, where bigger vehicles are not allowed," Graeme Smith, chief executive of robotics company Oxbotica, which developed the vehicle, told BBC.
"This is not about trying to solve all the delivery problems in the world. Over the next two or three years, you should expect to see a lot more vehicles on the road from car companies, from delivery companies, from shuttle companies. We're very much at the start of this innovation," said Smith.
For the test drive, the speed of the van was capped at 5mph. Two people were also sitting inside the vehicle for safety reasons. The van has three Lidar sensors, a stereo camera and standard sensors.
So, how does it work? Well, when the vehicle stops to deliver goods, one of the numbered crate doors will light up to indicate where the goods are stored and the doors will open when the recipient presses a button.
Ocado previously demonstrated robots in its warehouse assembling delivery orders. Currently, it is developing a humanoid maintenance engineer called SecondHands.
Paul Clarke, Ocado's chief technology officer told BBC driverless delivery was "a natural stage in the progression of our transport technologies".
"This technology is on its way. I think we need to adapt to it in the same way we've adapted to cars and other kinds of vehicles driving around us," said Clark adding, "We have two human touch points to our service - one is on the doorstep and the other is in our call centres, and they are both very precious to us."
"We see this as being about choice. Some customers will want their full order brought to their kitchen table, others may want click and collect, others may be happy to come to the kerbside to interact with a driverless delivery truck," said Clarke.
© Copyright IBTimes 2023. All rights reserved.