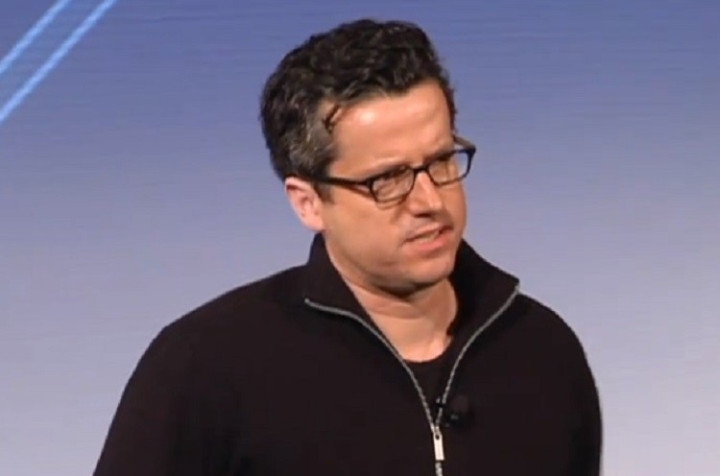 A campaign by Occupy Wall Street to launch a new pre-paid debit card as an ethical and low-cost challenger to the finance industry's profit-obsessed giants has got off to a slow start.
More than two weeks in, the Occupy Money Co-operative has scraped in just under $6,000 for its project, some way shy of its $900,000 goal.
What's more, it has been met with doubt and vitriol by some Occupy supporters, who feel it is shifting away from the aims of the original movement and so should not be using its name.
According to the Occupy Money Co-operative's website, it wants to offer a cheap pre-paid debit card, FDIC insured, run as a mutual by its members "which means we won't have to answer to Wall Street or to profit-hungry directors".
We'll answer only to ourselves. We'll be in control of the products we offer, the way we operate, the future we create," says the website.
"And membership will be available to everybody, no matter where you live or how much you earn."
It was co-founded by Carne Ross, the former British diplomat who quit the UK Foreign Office in protest over the Iraq War, who defended the project in an AMA (Ask Me Anything) session on Reddit.
One Reddit user asked Ross: "How is working with the Federal Reserve and major banks at all Occupy? Surely partnering with the existing financial system is exactly what Occupy is against?"
"We don't speak for all 'Occupy' and I'm sure there are plenty of Occupiers who agree with you," Ross replied.
"But right now to offer a good value financial product to anybody in america, as we are doing, there is no choice. Maybe one day, but not yet. And we are not going to make the best the enemy of the good."
He was also asked: "How do you counter the argument that this is just reinforcing neo-liberal capitalism and providing a false alternative?"
To which Ross replied: "I don't agree. Small steps will change the system. I don't see anyone making any big steps right now. Different theory of change."
However, another Redditor and Occupy supporter was not impressed with Ross's response: "A more profitable theory of change you mean. It seems increasingly apparent that you just want to use the occupy 'brand name' to make some short term gains and not do anything significant to really bring down the problematic IMF and Federal Reserve policies and systems that are influencing and guiding this effort."
Full details of how the card would work have yet to be announced, despite the call for funding.