Ocean's Eight: Damian Lewis to play villain opposite Cate Blanchett and Sandra Bullock
American Horror Story's Sarah Paulson, Rihanna and Anne Hathaway are also set to appear in revisionist heist flick.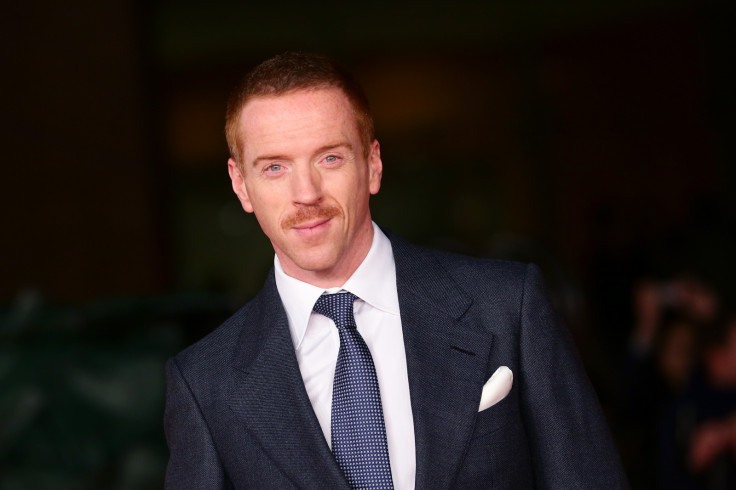 Damian Lewis has officially joined the cast of Warner Bros. Pictures' all-female Ocean's Eleven spin-off, Ocean's Eight. The British actor will be seen opposite existing cast members Cate Blanchett, Helena Bonham Carter, Anne Hathaway and Sandra Bullock.
Dakota Fanning, Rihanna, Awkwafina, Mindy Kaling and American Horror Story's Sarah Paulson are also signed on for the project, while Matt Damon is expected to make a brief appearance as Linus Caldwell, the character he brought to life in the Steven Soderbergh trilogy. The Hunger Games' Gary Ross is directing, working from a script he co-penned with Dude's Olivia Milch.
Lewis was first linked to the project a few weeks ago, when he was spotted on the New York City set during filming. Now however, sources have confirmed that the 45-year-old "has much more than just a simple cameo in the movie" and will in fact be playing the villain, according to Variety.
Details about the reboot's overall plot still remains under wraps, it's previously been reported that Bullock will star as the ex-con sister of Danny Ocean (George Clooney in the original films. She enlists her right-hand woman (Blanchett, playing the equivalent of Brad Pitt's Rusty) to make up a team of thieves. Their planned mission? To steal a valuable necklace from the Met Ball in order to frame a villainous gallery owner.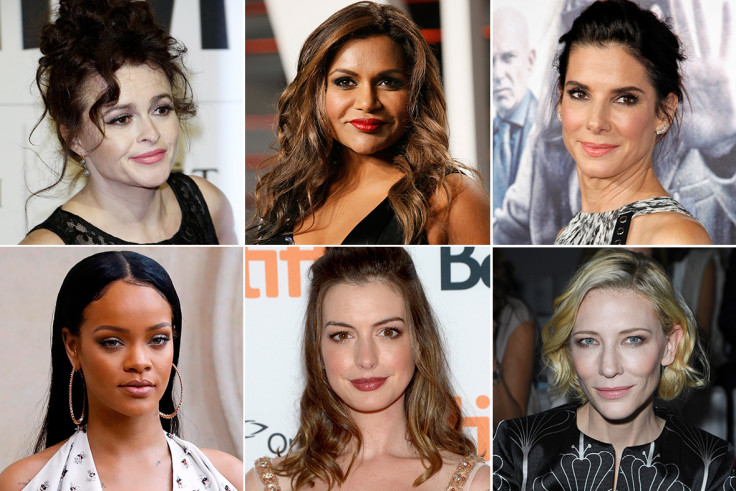 From top left, clockwise: Helena Bonham Carter, Mindy Kaling, Sandra Bullock, Cate Blanchett, Anne Hathaway, Rihanna
Getty Images
Arguably best known for his role as Nicholas Brody, a former prisoner of war-turned-terrorist in Showtime's award-winning Homeland, Lewis has also been seen in hugely successful TV series such as Wolf Hall and Billions. As for the big screen, he most recently appeared opposite Naomie Harris and Ewan McGregor in crime thriller Our Kind Of Traitor.
Ocean's Eight is yet to mark out a UK release date but is slated to reach US cinemas on 8 June 2018.
For more entertainment news follow us on Twitter @Alistinsider
© Copyright IBTimes 2023. All rights reserved.